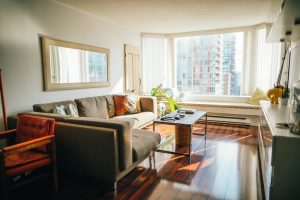 Many people contemplate if buying a condo in the future is better than a house. While they're both absolute musts if you want to grow your family, it's a long-term investment with some surprising differences when it comes to the little details. So let's take a look at some of the pros and cons of living in a condominium.
What exactly is a condo?
A condo is a mix between an apartment and a house. It's a property that you purchase much like a house but offers some apartment-style quirks. For instance, the walls are typically adjacent to other condos, meaning you'll be living close to other families. Condos can also be in high-rise buildings, meaning you'll have people living below or above you as well. It can sound like just an apartment at first, but it can offer a bit more comfort than a regular apartment while also being cheaper than a house. Here are a couple of the biggest pros and cons of the condo lifestyle.
Pro: You'll be living in a community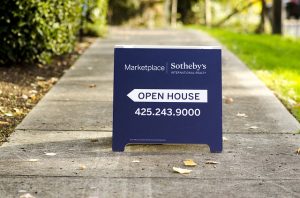 Living in a condo offers a sense of community that you typically don't get living in an apartment. It can feel somewhat similar to living in a house in a community, much like a cul de sac, since you're living in close proximity to others. You'll remember names, you'll invite each other to parties and events, and you'll feel safer knowing that your neighbors will look out for you.
Con: You might not like your neighbors
Being forced to live in a community with people you don't like can be problematic. You'll eventually find it difficult to live surrounded by people you dislike, and you don't have the luxury of picking your neighbors. The community-driven aspect of a condo lifestyle might not be for everyone, especially if your neighbors make it difficult for you to enjoy.
Pro: It's cheaper than a house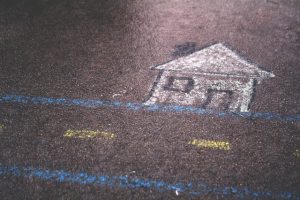 A home is often more expensive than buying a condo. If you look at condos for sale, you'll realize that a lot of them are incredibly affordable especially when compared to a house of the same size or features.
Con: There are extra fees to keep in mind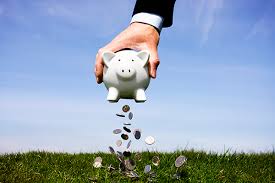 However, the price of a condo isn't the only thing you should keep in mind. You might also need to pay association dues which can be several hundred dollars a month depending on the location. These fees go towards extra amenities such as gated security or a communal gym, so it's there for a good reason. However, some people might be put off by the added fees, so it's worth checking how much it is in addition to the cost of the condo.
We hope that this article has helped you decide whether living in a condo is worth it for your target lifestyle. While a condo is an incredibly popular choice for people looking to live in the city, it does come with a few cons that some families might consider deal breakers.