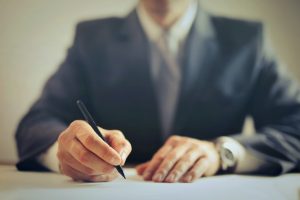 When a person has been accused of a crime, that individual will need to pay bail to be released from jail. The court will keep hold of the bail money, until the defendant's court date. After the hearing, the defendant will receive the bail money back, (even if they are found to be guilty).
In most cases, trials do not take place until months after an individual is arrested. Without bail, innocent parties would have to remain in jail, until their court date. Paying to leave jail may seem straightforward, however, sometimes a person may not be able to afford the bail charges. In these cases, it's an option to hire a bail bond agent, who can pay a bail bond, on behalf of the defendant. There are two kinds of bail bond:
Civil bail bond: These are required for civil cases, these bonds guarantee that the debt in question is paid, (plus extra costs and interest).
Criminal bail bond: These are required for criminal cases, a criminal bail bond ensures that the defendant appears in court, plus the payment of any fines or penalties issued against them.
Once a judge has declared the amount, the defendant can seek the help of a bail bondsman to provide a bail bond. To learn more about the process, take a look at the following infographic from Mr. Nice Guy Bail Bonds.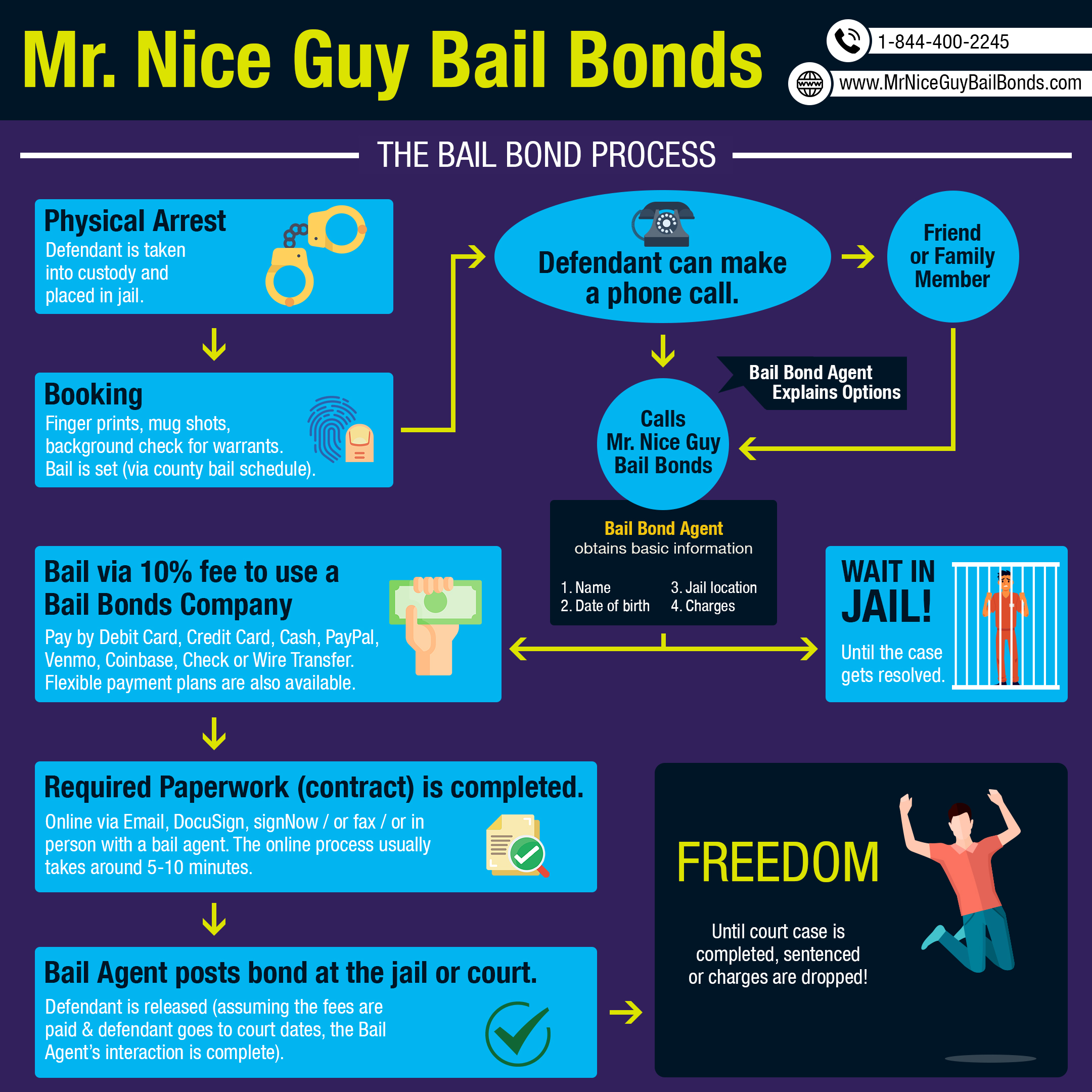 Infographic Design By Mr Nice Guy Bail Bonds