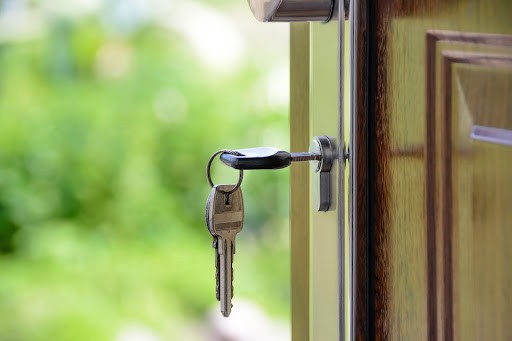 Home improvement is one of the most famous types of improvement because it usually improves the value of your home. For example, whenever you are planning to sell your home, you can give it a new look by installing new fencing or painting your walls so that they will show better. But there are also ways for you to improve without spending much money. 
Here are 6 Areas To Not Miss When Upgrading Your Home Exterior
1. The Patio
The patio is a major part of your outdoor living space, particularly if you have a nice grill and do a lot of entertaining outdoors. It should be large enough for everything you want to do out there as well as offer an area where people can mingle together without being too cramped. Make sure the patio looks good from all sides, including from inside your home.
2. Outdoor Living Spaces
Including an outdoor living space with comfortable furniture is the key to making the interior-to-exterior transition a logical step forward when renovating your home décor or designing it from scratch. You should consider adding daybeds or other low-profile furniture that provides comfort while still ensuring that this space does not take away from the interior.
3. A Worthy Front Door
People don't often appreciate the value of a solid, high-quality door until it is either too late or they have already moved into their home. Don't make this mistake; plan ahead for the future by installing (or choosing) a top-of-the-line front door that can resist damage and provide insulation for your home. You may never know when you need your door to be one of the sturdiest parts of your exterior area.
4. The Curbside Appeal
Your curb appeal can make or break your home's resale price after renovations are complete, so don't set this aspect aside while making improvements. Instead, you should consider landscaping projects, standing seam metal roofing, or outdoor décor ideas that will dramatically improve how people perceive your exterior home area at first glance. These kinds of unique details get noticed by buyers who might otherwise pass over a home without them.
5. Entry Lighting That Adds Value
You should also invest in outdoor lighting that makes it easy to enter your home at night while adding security and style elements to its exterior appearance, especially if you have a nice home in a questionable neighborhood. Instead of asking yourself, "Where can I add lighting that makes my home stand out while adding value?" try thinking about it from the perspective of, "How can I make my lighting integrated and intelligent?"
6. Outdoor Storage Options That Keep Things Neat
Finally, make sure that you have sufficient outdoor storage options – whether it's a shed or some other structure – for storing tools and lawn equipment. You can also use this area to store extra patio furniture and décor items when they aren't in season without worrying about them getting damaged by rain and snow outside. Be smart about how you maximize the potential of your exterior space for practical purposes as well as aesthetics.