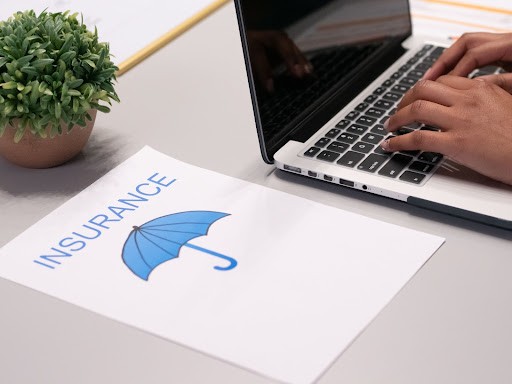 When it comes to insurance, there are many different types to choose from. Each type of policy is designed to cover specific risks and protect an individual or organization from financial losses.
Here Is A Look At The 7 Most Important Types Of Insurance You Should Get As Soon As Possible:
1. Health Insurance:
This type of coverage is essential for ensuring that medical expenses are covered in case of illness or injury. It can also provide protection against high medical costs associated with long-term illnesses or chronic conditions such as diabetes and cancer. Different health plans offer different levels of coverage, so it's important to compare plans to find the right one for your needs.
2. Homeowners Insurance:
Homeowners need this type of policy to protect themselves from the risks associated with owning a home. It covers things such as damages caused by natural disasters, theft, and vandalism. Homeowners insurance also provides liability protection in the event that someone is injured on your property.
3. Renter's Insurance
Renter's insurance offers similar protection for renters who do not own their residence but still have possessions inside their living space. This type of policy generally covers costs associated with stolen items, fire damage, and vandalism.
4. Auto Insurance:
This type of policy is designed to protect drivers from financial losses due to car accidents or other mishaps. It can cover costs related to medical bills, vehicle repairs and legal fees in case of an accident. Different auto plans provide different levels of coverage, so it's important to research what each plan offers before selecting one.
5. Life Insurance: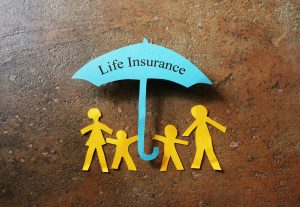 This type of insurance provides financial security in case of death or disability. It can provide money for funeral expenses, lost wages, and other bills that need to be paid in the event of a tragedy. Life insurance can also provide protection for your family in case you become disabled or unable to work.
6. Disability Insurance:
This type of policy is designed to replace lost income if you are unable to work due to an illness or injury. It can provide coverage for a period of time and help protect your family from financial hardship in the case of disability.
7. Pet Insurance:
Pet insurance can help cover the costs associated with veterinary care for your pet. This type of coverage can include things like vaccinations, surgery, and emergency medical treatment. It can also provide reimbursement for other pet-related expenses, such as boarding and grooming.
No matter what type of insurance you need, it's important to shop around and compare different companies and read up on Primerica Reviews before making a decision. It is also important to make sure that you have enough coverage and that the policy meets your needs. 
Finding the right plan may take some time, but it will be worth it if you are ever faced with an unexpected emergency. Taking out an insurance policy is one of the best ways to protect yourself and your family from financial losses in the event of an accident or other unforeseen circumstances.