So you've finished being smart with your money in your 20's. When you get to your 30s, things start to make a little more sense. This is the decade where adults tend to come into their own, gaining confidence and a better understanding of who they are on a deeper level. When you arrive at this stage, the way forward starts to seem a little clearer.
You may even make the mistake of thinking you've figured it all out.
But as much progress as you've made, there will always be lessons to learn and experience to gain. Most likely, the money lessons you learn in your 30s were unimportant or completely irrelevant in your 20s. With age comes new responsibility, new challenges and new opportunities. Here's how to make the most of the decade ahead.
Start a 529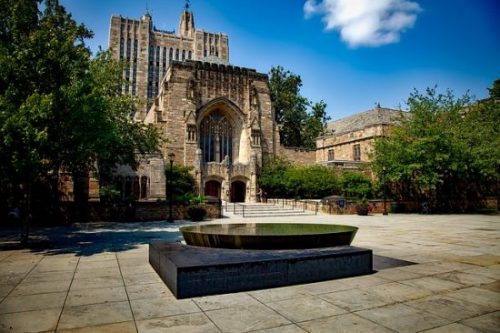 Every year, the average age that couples have children continues to creep toward 30. Whether you've just had a child or are beginning to plan for your first, now's the time to consider starting a 529.
A 529 is a savings vehicle designed to incentivize parents to save for their child's education. Many states allow parents to deduct their contributions on their state taxes, similar to a retirement plan.
Some states even have a matching program to further encourage family members to save for college. Anyone can contribute to a 529, so grandparents and other relatives can forego birthday presents in lieu of contributions if they wish.
Like retirement, the sooner you save for your child's education, the more you'll be able to cover. In many cases, students with a 529 graduate college with no loans.
Remember not to prioritize the 529 over your own IRA or 401k. Your child can always borrow money for school, but there's no loan you can take out for your own retirement.
Buy Life Insurance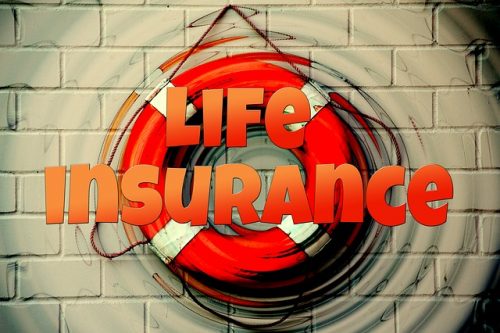 One of the most important aspects of being an adult is providing for your family. Life insurance allows you to take care of them when you're no longer around.
Life insurance is a necessity if you have a mortgage or children with a spouse. A life insurance policy should be enough to cover funeral costs as well as the expenses your spouse wouldn't be able to handle without your salary.
Experts usually recommend term life insurance instead of whole. A term policy has cheaper premiums and is usually available in five-year increments, up to 30 years. Only buy enough of a policy to cover the years where you'll have a mortgage or dependent children.  You're only throwing away money if you buy a bigger policy than what you need.
Avoid Lifestyle Inflation
Some of the biggest salary jumps you'll see will come in your 30s. You'll no longer be an entry-level employee or mistaken for the intern, and hopefully your paychecks will reflect that.
With large salary increases comes a desire to finally upgrade your lifestyle. Goodbye beater, hello BMW. Goodbye Goodwill, hello J.Crew.
Unfortunately, lifestyle inflation is one of the main reasons people fail to save despite earning a higher salary. Instead of getting caught up in your new status, use that salary to really make a difference in your financial future. Pay off as much debt as you can, save for a house or invest more for your retirement.
You don't have to continue living like a college student, eating ramen for dinner and drinking cheap beer – but you also don't have to go out to eat every day or rent a penthouse apartment. Find a middle ground where you're making progress on your financial goals while still enjoying the fruits of your labor.
Your 40-year-old self will thank you.
Latest posts by The Fortunate Investor
(see all)