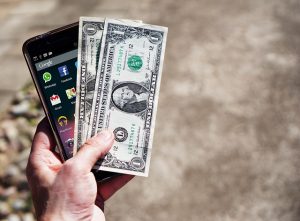 With smart phones providing tons of free apps that you can easily download, some can help you in ways that you don't expect. Whether you're a business leader, a nine-to-five worker or even a teenager, this list will include at least one app that will make your life easier.
Airtable
Airtable works well for business owners or those that want to organize group projects. It gives you access to features like spreadsheets and calendars so that everyone can stay on top of a project. This way, you can hand out assignments and people can post updates and share files in real time to make the process easier.
Many small businesses struggle with staying organized, so this can help a group to work past a complicated project and succeed.
24me
While businesses need to stay organized, so does everyone else. 24me seeks out a more personal approach to help their users stay on top of their tasks and boost productivity. This happens as you utilize their calendars, to-do lists and notes to keep track of the different tasks that you need to complete each day.
This makes it a great option for people to forget about things that they need to do or lose track of their tasks.
Western Union
It can be difficult to pay people back in cash since many people make purchases online in today's world. Due to this, you should definitely get Western Union, a money transfer app, to send money to different people. Not only can you quickly transfer money when you owe it, but you can use it to send money as a gift to others.
This can make all money transfers easier for yourself and others.
OneTravel
Many people struggle to find cheap hotel and airplane tickets, so OneTravel can make the process easier for them. It will show you deals that you can take advantage of to save money whenever you need to travel. This app works well for people that don't know where to look for these deals or who want to save some extra cash.
It doesn't hurt to save money when you need to travel, so this app can help you out.
The Coupons App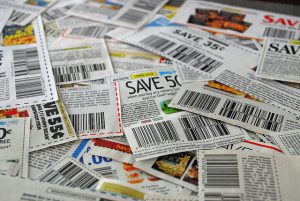 This app does exactly what the name suggests: it gives you access to different coupons. This will allow you to find solid deals for food and other products in your local area. It makes it a great option for saving some money as you enjoy different fast food restaurants or other places. Due to this, coupon apps can help you out a ton.
If you want to save money on your purchases, then The Coupons App will help you.
Conclusion
We have so many apps that we can download on our phones, so make sure to download the best ones available. Spend some time looking through these apps and see what features they can provide to make your life easier and more productive.