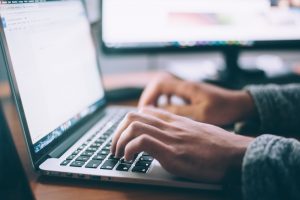 Do you ever feel like everyone around you understands finances, but you're always left scratching your head? It's more common than you think. It's not something they teach in school, and there are a lot of things such as credit cards, mortgages and more that you won't know anything about until you have first-hand experience of them. 
Being clued up about your financial matters can have many benefits. It can help you avoid debt, become better at saving and help you make smarter decisions about money. 
Get serious about your finances with the help of the following tips.
Get a clear picture of your own financial situation
To be able to make smarter decisions about your own money, you need to get a clearer picture of your own finances. This includes understanding your outgoings, your income and identifying some goals for yourself. Better money habits start with checking your balances regularly, understanding how much debt you have and taking a closer look at how you spend your money. Face up to your finances to help you be able to make changes to your habits.
Don't be afraid to ask for help
One reason that people stay clueless about money is that they're afraid to ask about it. Money is often a taboo subject, but that doesn't mean you can't seek professional advice if you have a question about your finances. You don't even have to sit in someone's office if you don't want to, a financial advisor app is a modern, simple solution to help you get the advice you need. Seeking advice can help you avoid serious problems and help you make the right decisions for what you need.
Learn to budget and manage your spending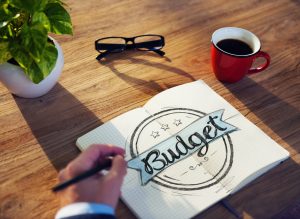 Budgeting is a simple way to take charge of your money. By learning to budget, you can make sure that all of your expenses are covered, while also making appropriate payments towards debts, your savings and any other goals that you have. Setting a budget will help you make better decisions about how you spend your money such as saving money at the grocery store to put more into your savings. Budgeting can help you get smart about your money, and there are some great tools and apps out there to help you get it right.
Do your research
Research is important when it comes to your finances. Whether you're looking at mortgage rates or trying to pick a savings account, it's important to spend time choosing the right products for you. There are comparison sites you can use to help you choose products, or you can consult someone else for advice. If you're ever in doubt, a second pair of eyes before you sign on the dotted line is always a wise decision.
Facing up to the reality of your finances can make a big difference to your current situation. It's never too late to develop better money habits, but the sooner you do it, the less intimidating money will be for you. Get serious about your finances and start looking ahead to a bright, secure future.