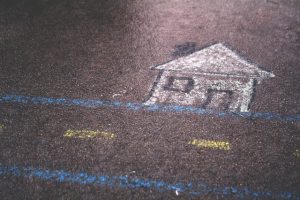 There are many different residential property types in Malaysia; some are more common such as bungalows, semi-Ds, terraces, apartments, condominiums, etc. 
The Housing Development Act (HDA), which attempts to protect the rights of property buyers, protects these residential properties that have been around for over a decade. 
These include:
Providing support in the event of a dispute between a developer and a buyer.

When development is abandoned, the buyer's interests are protected.

Creating guidelines for when a developer can begin charging the buyer.
Other properties, however, are more recently established and only came into existence in the past few years, which can sometimes confuse homebuyers, especially first-timers. 
Some of these newer types of accommodations include SoHo, SoFo, SoVo, and VOS. 
Take a look at this PropertyGuru Group infographic to better understand how each of these newer types of properties works and entails. 
They first appeared on the market when the Housing Development Act (HDA) required developers to build only 70 units of housing on a 1-acre plot of land.
A developer with a commercial title, on the other hand, can build 100 apartments on the same 1-acre plot of property. As a result, these types of newer properties arose because of the additional profit they could provide.
The SoHo (Small Office Home Office) units can be used as workplaces or houses. These are protected by the HDA.

Units from the Small Office Flexible Office (SoFo) program will be used as offices. Because a certain amount of their units have breaking points in the walls to expand the space, they're called flexible offices. These properties are not under HDA protection. 

Except for their names, Small Office Versatile Office (SoVo) and Versatile Office Suites (Vos) are identical. They are only allowed to be used for business and commercial purposes. The HDA does not protect these types of commercial properties either.

Infographic Designed By: PropertyGuru Group