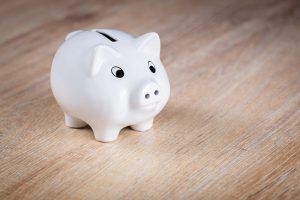 There's no doubt that money is a central part of practically all of our lives. Unless you happen to be exceptionally lucky, there's a good chance that money is something that's always going to be the source of a degree of anxiety in your life. Of course, that doesn't mean that there aren't things that you can do in order to make dealing with your finances a little bit easier. With that in mind, here are just a few ways that you can try and save a little bit of money on some of the simple things in life.
Energy bills
Your home is likely to be one of the things that cost you the most on a regular basis and your energy bills are perhaps only second to your rent or mortgage in terms of how much you're spending. Sure, you're always going to need water, heat, and power in your home but that doesn't mean that there aren't things that you can do in order to bring those costs down. From using energy-saving bulbs to negotiating a better plan with your provider, there are always options available to you. Though there are always things like smart meter EMF that you need to be aware of. After all, saving money shouldn't come at the cost of your personal wellbeing.
Groceries
Obviously, there's no way that you're going to be able to go without food for yourself and your family. However, it's often a lot simpler to feed your family on a budget than you might expect. For one thing, limiting the number of perishable items that you buy means that you're far less likely to let food go to waste. It's also a good idea to avoid name brand products that often cost a lot more without really being any different from the generic stuff. Consider buying bulk frozen vegetables, this can save your money in the long run and as they are frozen you don't have to worry about them perishing too quickly.
Everyday spending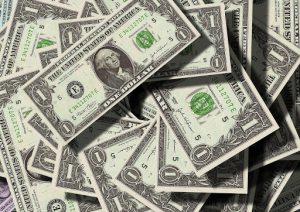 The reality for many of us is that we simply don't know how much we're actually spending. Most of us think of little purchases here and there as harmless. That's if we even bother to think of them at all. However, these kinds of purchases can add up incredibly quickly and that's something that you want to avoid. The best way to do that is to keep a close eye on every single thing that you're spending your money on so that you never end up in a position where you're spending more than you can afford.
If you want to give yourself a more concrete perspective on the money that you're saving, keeping it somewhere secure is always a good idea. Putting your money into a savings account not only allows you to gain interest on it but it also gives you a far better idea of how much you've been able to save. That way you not only have a stronger idea of the state of your finances but if there's something specific that you're saving for, you're going to have a much greater sense of how close you are to reaching your financial goal.