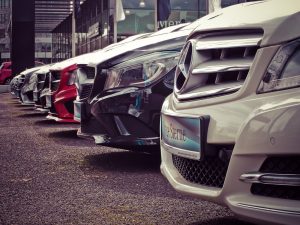 Cars aren't worthy investments. You know that because you've been told for years to avoid vehicles due to the fact that the value depreciates rapidly. Throw in the fact that they cost a significant sum to purchase, and you've got an investment to avoid for life.
However, steering clear of a potential asset isn't a smart move. Sure, there are risks, but there are gambles with pretty much every project you add to your portfolio. The key is to limit the damage, and you can do that quite easily with vehicles.
Continue reading to find out more.
Research The Demand
The main reason people like to invest in cars is for the resale value – surely a collector will snap up your investment for twice the price in the future? Some do – the BMW 850CSi is now valued at $90,000, a jump of 77% – but nothing is guaranteed. The Dodge Viper, for instance, is around the same value when new as it is for the first generation models. Therefore, you've got to research the individual makes and analyze whether the demand will continue in the future. If it won't, it's best to avoid investment and wait for a better opportunity.
Understand Some Transcend The Industry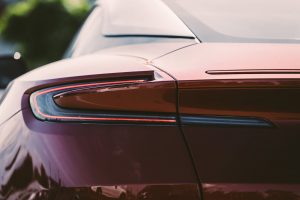 On the flip side, some vehicles are loved throughout the ages. The likes of the Aston Martin V8 Vantage are prime examples because they were popularized on the silver screen. No matter how you feel about cars, you can't help but see yourself as James Bond when you're behind the wheel of an Aston Martin. These are far more expensive, but you'll easily break even because the men and women who grew up watching it on TV won't pass up the opportunity. If the numbers of the model are low, it's in great condition and hasn't done many miles, it's well worth a shot.
Cover The Damage Costs
The health and wellbeing of the car will always play a part in your investment. Like a collectible toy or video game, you've got to keep it in peak physical condition to extract the biggest resale value. Unlike the others, however, a vehicle doesn't come in vacuum-packed plastic. The good news is that an insurance quote should highlight how much it'll cost to provide peace of mind. By comparing the yearly fee against the projected value, you can determine whether your asset is a sound purchase.
Lend From Peer-to-peer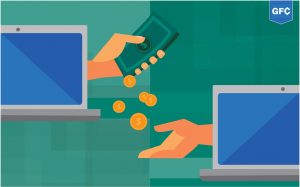 If you think that your investment is going to tank, you can recover the costs by lending on a peer-to-peer basis. Today, there's a market for motorists to lease their vehicles to people to drive and use for a day. Turo is a huge platform, but so is Hiyacar and Getaround, so you're not short of options. The excellent feature of this sector is that you can pay for high expenses and boost your chances of selling for a profit later. At the least, P2P lenders allow you to break even.
Are you ready to invest in cars and make money, or do you prefer traditional forms of investment?