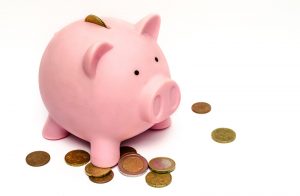 Life happens, and these big life events that happen are not going to be cheap. From buying a property with your partner to having children, it all costs money. Here are some tips to save money on the big life events.
Create A Savings Account Right Now
The first thing you want to do is to create a savings account. If you're approaching every big life event with no money, to begin with, then it's going to make it very difficult to get everything you want and to avoid getting yourself into debt. Creating a savings account is certainly a wise move in order to save yourself the money in advance and to put some of those funds towards those life events when they come by. Whoever you meet along the way, it's a good idea to encourage them to do the same, particularly if you're planning to buy a property together or when getting married. If you're both saving, then you are going to make it a lot easier on yourselves as you go through life. Get yourself into the routine of saving a little bit each month.
Don't Get Swept Away With Weddings
It's important not to go too overtop with a wedding. At the end of the day, it's only one day that will be over before you know it. The most important is providing you and your partner with the best day of your lives. Don't worry too much about what is needed for the day and try to create a budget in order to save as much money as possible. It's also good not to forget to ask friends and family to help out with things that you might need for said wedding. Try and book everything in advance and try to keep a limit on the number of people you invite. Too many and you've got lots of people that need feeding, and that's just going to cost you more money.
Get A Financial Advisor Or Accountant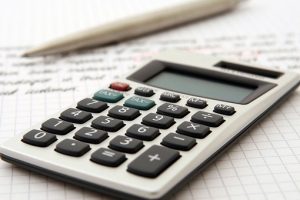 With managing your money, not everyone has the skills to do so effectively. Therefore financial advisors and accountants exist to be of service to you if you need it. Look at what's available in terms of advisors, like Rita Visa Advisor, for example. There are plenty of professionals out there that can help with dealing with financial concerns and payments that you might need to prepare for. A financial advisor or accountant is going to give you that advice that will help to manage money much easier if you struggle.
Spend Less Time Renting And Buy Sooner
Renting property is handy and needed sometimes, but you also need to think about the bigger picture and that buying property sooner is going to save you money in the long run. So try to spend less time renting and if it's possible, buy sooner so that you can start benefiting from it.
So with these tips, you'll be able to get ready for those big life events and to save money too.

Latest posts by The Saving Gal
(see all)