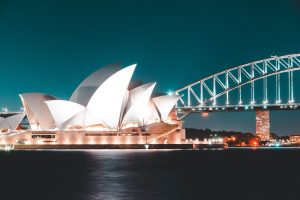 Perhaps you've been thinking lately about packing your bags and moving to the beautiful destination of Australia? For many years now Aus has been the promised land of choice for many an expat looking for a new adventure! There's much excitement ahead, yet lots of planning too. If you are looking for a few tips on starting the preparation process, look no further! 
Apply for your visa
You'll likely either have landed a job in Australia, or be looking for one when you get there. In this case, you need to get a visa. On a working visa, you'll be able to stay for up to 12 months. There will also be the possibility that your stay could be extended beyond this if your company sponsors you. If it's the case that you are moving to retire, there are special retirement visas that you can look into. If you look at the Australian government website, you can read further details about the right visas and the conditions that each one has. If you have a job offer already, you can go ahead and apply for the employer-sponsored migration visa. (Your employer will be able to fill you in further.)  
It's all about the research
Moving abroad is a huge step, and you'll want to be adequately prepared for the change. You'll need to research the different cities and destinations, including the neighborhoods so you can decide where is the best place for you to live. It's a good idea to find out which cities are the best to find work in your desired industry. Doing so will increase your chances of landing a job. Sydney is often a popular choice for expats; it has a good economy and a range of beautiful sights that draw people from all over the world. Brisbane is another popular choice, with its stunning countryside, gorgeous beaches and proximity to the Great Barrier Reef. There are so many popular cities for expats in Australia, you'll be spoiled full of choices! 
The right place to stay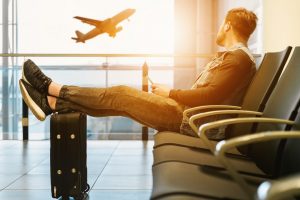 When you first arrive in Aus, you'll need to find some accommodation that you can rent on a short term basis. You can use your short-term place as a base while you search for something that's more long-term. Ensure that you determine your budget going in so that you don't end up paying more than you can afford. Finding a short-term place can allow you to relax and get settled in without making too much of an up-front commitment. Meriton Apartments offer a wide range of beautiful apartments that are well worth a look for those looking for a rental in Aus.
There's much to think about to prepare for a move abroad, but with a little planning, you'll soon have everything covered. Remember to get your packing started sooner rather than later (it can take longer than you think)! Ensure that you sort out all your final utilities in advance so you don't end up paying more than you need too. Before long you'll be upping sticks and embarking on a new adventure!