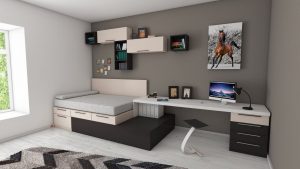 If you are in a bit of a tight spot, and you want to try and make some more money as soon as you can, it might be that there are a number of ways to do just that. The truth is that you can pretty easily get back to a better financial position most of the time, no matter where you are starting off, as long as you just take onboard a few key ideas you can try out. Sometimes, you need to make a big, drastic change which can be a little frightening, but is bound to help you in the long run. And it is unlikely to be forever, as long as it really works. A good example of this is downsizing your home. There are many ways in which downsizing your home can prove to save your money, and in this article we are going to look at how that might be.
Sell Your Belongings
If you are to downsize, one of the first things you will likely need to do is start to get rid of some excess belongings that you happen to own. The best way to do that if you are in a tight spot is to sell them, or at eats sell anything which looks like you could sell it. You might be surprised at how much you can sell, and how much you can sell it for, and you should be able to make a few extra this way, so it is definitely worth thinking about. It might be that you can't get rid of it all at once, but you still want to downsize, in which case you will need to think about renting storage so you can keep that stuff somewhere. You can find storage pretty cheap these days, so it shouldn't put you back at all.
Find A Smaller Home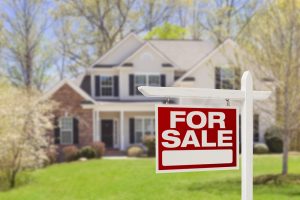 Of course, the whole point of this is that you find a smaller home which you can move into, and in so doing you can hope to see a reduction in costs, most notably the rent or mortgage that you might be paying. Just paying less on that each month could be enough to see you improve your finances hugely, so it is absolutely something that you will want to think about if you are hoping to get out of the rut you are in. With less rent, you can save more for other things, and if that means paying off debt faster then that is absolutely something you should consider. Less rent will make many aspects to your life much easier to do.
Energy Bills
Finally, the energy bills will also be much less if you move into a smaller home, as there is just less space that you need to heat. Of course, other factors have an effect here too, such as how good the windows and doors are, but generally a smaller place will be much cheaper to heat and light in winter.