Since the Affordable Care Act passed in 2010, the law has divided people who praise it for allowing more people to be eligible for healthcare coverage and those who blame it for increasing the premium costs associated with their health insurance exponentially.
Because the ACA requires that people have healthcare coverage or pay a fee on their taxes, many have struggled to decide if it's worth paying the fine or for insurance they can barely afford.
Fortunately, there's a third option: health care sharing ministries. As someone might imagine, religious health care is popular among religious people who don't want their dollars going toward contraception or similar products.
But what if you're not religious and want a better deal on your healthcare? Could a health share plan through a religious health ministry be right for you?
What is a religious health ministry?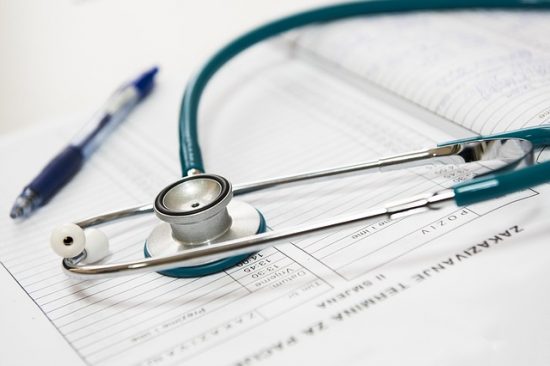 A health care sharing ministry, or what's often called religious health insurance,  is an alternative form of health insurance. Faith based health insurance is one of the options that people can use if they want to be covered under the ACA without paying a fee.
Christian health share plans work similar to traditional insurance companies. Each one has its own rules and policies. Some require that you pay out of pocket, submit a claim later and wait to be reimbursed. Others allow your provider to directly bill the ministry.
Liberty Healthshare, one of the most popular options, has reasonable prices. The annual deductible is $500 for individuals, $1,000 for couples and $1,500 for families. Once you've met the deductible or "annual unshared amount," Liberty covers any remaining costs.
If you have a pre-existing condition, your costs are not covered during your first year of coverage. Liberty only provides healthcare-related assistance, not including dental or vision services.
Monthly premiums range from $107 to $224 for individuals, $198 to $349 for couples and $345 to $449 for families. There are three tiers of membership, each with its own rules about coverage. These prices are generally less than the average premium offered under the Affordable Care Act, so if you're looking to save more money this may be a helpful option for you.
Who is eligible for religious health insurance?
Technically the guidelines for most religious health ministries say that joining denotes agreeing with their moral principles. They don't verify your religious beliefs but ask that you subscribe to their beliefs if you want to participate in Christian health care.
For example, Liberty Healthcare has the following requirements on their website:
Don't use tobacco in any form
Don't abuse alcohol, illegal drugs or prescription drugs
Are healthy and lead a healthy lifestyle
And agree with our shared beliefs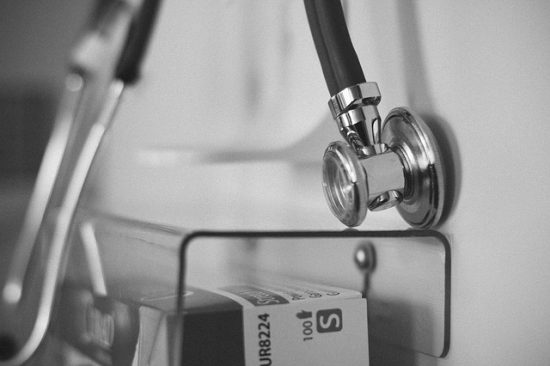 Emily, a Liberty Healthshare member, decided to join a ministry after she got sick of her high-deductible plan. She chose Liberty because of their affordable prices, even though she's not technically a religious person.
"When signing up there was certainly some verbiage regarding being an upstanding and moral person and I think I fit that requirement despite not being a member of a Mennonite Church," she said.
Healthcare religion expert Peter Kahn said every ministry has its own set of rules.
For example, Christian Care Ministry has the following stipulations on its website: "All adult Members age 18 and older must attest to a personal relationship with the Lord Jesus Christ. A church leader may be interviewed to verify their testimony."
Deciding to join a healthcare sharing ministry is a likely option for anyone. But anyone trying to join, for financial reasons or otherwise, should read through their policies carefully. They are a Christian insurance first and operate differently than a typical insurance provider. It's better to find that out before you sign up.
"More generally, I would caution folks about joining these ministries as a money saving tool without carefully investigating each ministry," Kahn said. "Although they can appear quite appealing, they often have numerous particularities that are quite different than traditional health insurance which may be surprising down the road."
Also check out 4 Financial Must-Haves for You and Your Growing Family.