When was the last time that you had to call out a plumber or an electrician? It can be a huge expense to get a trades-person out to your home and when they get there, you will end up paying out for parts and labor. A ten-minute job could end up costing you a small fortune. 
They make it look so easy, and often you may be left standing thinking that you could quite easily do that yourself. Well, you probably can do some of the jobs that you are paying out so much for somebody else to do. Here are a few things that you can do to increase your handyman skills and save yourself some money in the process.
Learn How To Make Emergency Repairs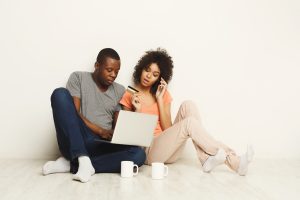 When it comes to out of hours calls, plumbers and electricians can very often increase their charges by a considerable amount. One useful skill to have is the ability to make an emergency repair that can keep your plumbing or electrics functioning for the time being. Often, in an emergency, our first reaction is to panic. And then we will run around trying to come up with a solution. Knowing what to do in that instance can help you. 
For example, in the event of a leaking pipe, you may need to turn off the water at the mains while you deal with the leak. Until you are able to get a replacement pipe or joint, you can use Teflon tape to cover the hole. It will create a seal over it that will not leak. If you have a leak around the base of your shower, you can use epoxy resin to fix the base. 
Knowing how to disconnect your home from the water or electric mains is essential, as when something goes wrong you may need to do this.
Often, you can learn many of the handy skills that you can use around the home by watching videos on youtube or reading articles on specialist blogs. 
Take A Course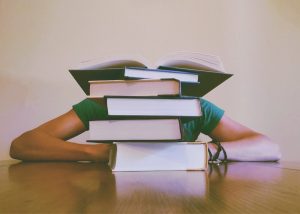 One way to gain some extra skills that may be useful to you in maintaining your home is by taking a part-time class. There may be courses available that can help you to learn some valuable skills, either online or in your local college. You may not need to have any prior experience or qualifications. Why not see what is available near you?
Learn From Others
If you have friends or family that are skilled in areas such as plumbing, electrical, or plastering, you could ask them if you can shadow them and gain some knowledge from them. Hopefully, you will learn a lot, and maybe you can even get involved and help out where possible. 
One of the best ways to learn something is just to do it. If something needs doing in your home, you could just go ahead and try to do it. Make sure and do a bit of research online or ask for advice if you are not sure what you are doing.