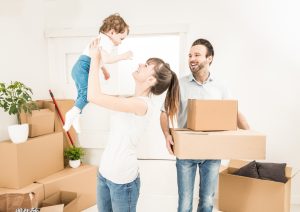 Stuff. It's everywhere. You've likely got more stuff than you want or need. At some point, the stuff you've collected over a period of years begins to own you more than you own it.
That's why it's crucial to learn how to downsize your belongings. This might seem like an overwhelming thought, but it doesn't have to be. The key is to understand valuable tips for simplifying the process.
The article takes a look at some advice for downsizing and starting over. Keep reading to discover how good it can feel to reduce that amount of stuff that's piled up in your home.
1. Plan Your Work
When your home becomes overrun by clutter, the thought of wading into the mess can sound like a nightmare.
One of the keys to making the process less overwhelming is to start with a plan. What's your purpose for downsizing? Are you moving? Do you simply need more space?
Whatever your reason for tackling this task, getting organized before starting work is key.
Having a plan will enable you to break down the larger task into smaller tasks, thus allowing you to see the progress you're taking one step at a time.
2. Start With the Big Stuff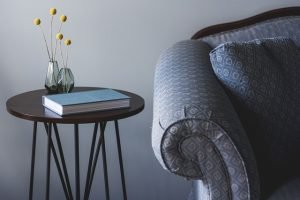 Another great way to see progress as you go along is to get rid of larger items first. You'll be encouraged because you'll notice lots of progress in a short amount of time.
Once you've moved big stuff out of the way, you'll suddenly realize how much extra space you're creating, and this will provide the encouragement needed to continue the job.
If you're looking for a rubbish removal service, be sure to check out https://www.samedayrubbishremoval.com.au.
3. Consider the One Year Rule
This is a simple rule that can make the decision-making process a bit less stressful. When in doubt about whether to toss an item out, try to remember the last time you used it.
If it's been a year or more, this could mean that you don't really need it. Thus perhaps you might not miss it when it's gone.
The one year rule can help streamline downsizing by removing emotion from items you no longer need to keep. There are exceptions, of course, but this rule can help speed up the process.
4. Digitize Documents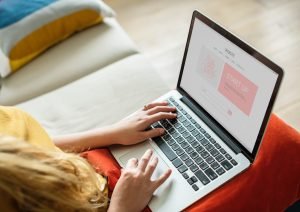 In today's world, there is very little need to store hard copies of documents. Technology has made it easy to digitize almost any type of paper document, and even music.
Once digitized, documents can be stored on your computer, a mobile device, an external hard drive, or even in the cloud.
This is the perfect way to reduce clutter without sacrificing quick and easy access documents that are important to your life.
5. Donate to Charity
Lastly, keep in mind that you should try to only throw away items that are truly unusable. Donating items to charity is the ideal way to reduce the clutter in your home while also helping those in need.
There are plenty of organizations in your area that will be happy to put your unwanted possessions to good use.
Helpful Tips for How to Downsize Your Belongings
When it comes to simplifying, the first step is learning how to downsize your belongings. Fortunately, the tips contained here can help.
Keep scrolling to see more great family finance and lifestyle tips and advice.