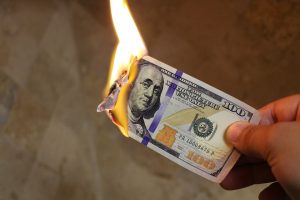 Maintaining your financial health should be a priority at all stages of life. Unfortunately, even people that put the right foundations in place often struggle to unlock their potential. This is largely because they overlook some very basic elements.
Here are five of the frequently overlooked issues that require a greater deal of attention. Be sure to consciously increase your efforts, and you will not regret it.
Employee Entitlements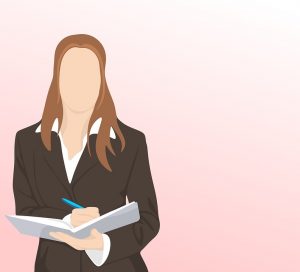 Your job is the primary source of income in your life, and you wouldn't accept a job offer that pays less than you deserve. Similarly, then, you should not accept other forms of mistreatment or situations that can harm your finances. If you have sustained health issues due to your job, a workers compensation attorney can provide the support you need. Meanwhile, you should speak to HR about any perks or entitlements that you may be due. Everything from a company car to a paid gym membership will help your cause.
Over payment Rebates
Whether it's the taxman or a service provider, you can be sure that they will be hot on your heels if they've undercharged you. Funnily enough, they won't always be so quick to tell you about the fact you've overpaid for a service. Therefore, it's your job to chase your tax rebate or service bill adjustments. The sooner those funds are back in your bank account, the better. It'll boost your cash flow, helping you to avoid missed bills elsewhere, and can generate extra interest on your savings.
Inheritance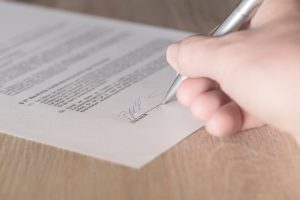 Thinking about money following the deaf of a loved one can feel a little vulgar. In reality, gaining the inheritance that you deserve isn't only a case of financial justice. It's equally important to realize that this is what the dearly departed would have wanted. When their desires have been legally documented, you shouldn't face too many problems. However, you may need a little support when there is no will. Do not let other family members acquire assets the departed wouldn't have wanted them to inherit.
Consumer Rights & Refunds
As a consumer, you place your trust in manufacturers and suppliers on a daily basis. If they do not live up to their promises, it's imperative that they are made to provide the financial compensations you deserve. In most cases, this means fighting for a refund. However, there are situations in which you may need to take things further, particularly when a product has caused harm in any shape or form. The number of people that allow companies to get away with ripping them off is quite scary.
Commissions
Whether taking out a financial agreement such as insurance or completing an investment transaction, hidden fees are huge. Somebody will take commissions, and you need to know those figures. This is particularly important when looking for the most cost-efficient deal at your disposal. Without this level of transparency, it can be very tough to make the right decision for your finances. Conversely, when the figures are disclosed, you will be in a far stronger position. It's your right to have access to this data. Take it.