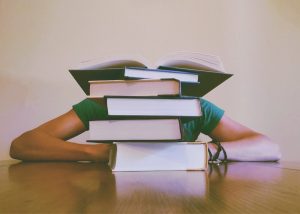 Higher education doesn't come cheap. We all know that. You have to pay for tuition fees, resources, field trips, and a whole host of books. That's before you take into account the fact that you will still need to live with an extremely limited income. But there are ways to make higher education more affordable if it is something that you truly want to pursue. Here are a couple of ideas to get you started in the right direction!
Work Alongside Your Degree
Many people struggle financially when pursuing a degree, as they tend to try to take three to four years out of work in order to complete a degree. Even if you receive a full scholarship to cover your tuition and fees, this can prove extremely difficult, as you will still need money to live on – you will still have rent, energy bills, phone bill, grocery bills, and a whole host of other bills to pay. This is why you should consider working alongside your degree and there are ways to achieve this. Many students worry that if they are working, the amount of time that they can commit to study will be reduced. But this doesn't have to be the case. Consider more flexible working and learning options that can make succeeding in both areas possible. Consider a job where you can work from home around your study schedule. Alternatively, study an online degree like an electrical engineering degree online. This way, you can make your studies fit around your scheduled working hours.
Buy Textbooks Secondhand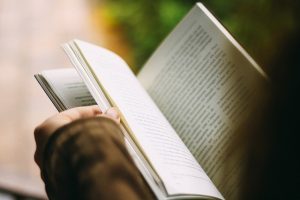 College textbooks are notoriously expensive and no matter what course you take, chances are that you're going to have to invest in a few. But you can significantly reduce the cost of these books by purchasing them second hand. People who have studied the subject in the years above you are likely to already have copies of the book that you need and chances are that they don't use it anymore now that they have progressed upwards a year or two, or if they have recently graduated. Offer to buy the books from them. This is a win-win situation. You get the books for cheaper and they gain a little money back from something they're unlikely to ever look at again.
Share Accommodation
Sure, you may want to live alone. But the majority of students do find themselves having to house share in order to minimize living costs. Think about it. The cost of large properties split between multiple people tends to be a lot less than renting out a place to yourself. You can also split energy bills throughout the year. Another positive is that you could make some firm friends through housemates along the way!
These are just a few different ways that you can make college more affordable for yourself. Incorporate the above steps into your lifestyle sooner rather than later to benefit from them as much as possible!