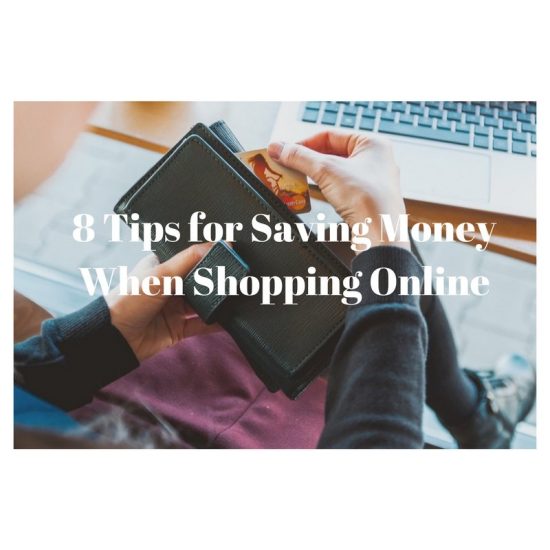 Online shopping is increasing in popularity for its convenience, speediness and endless options. As more people check online for deals and savings before going to a physical retail store, it is becoming more competitive for sellers, which allows for lower prices for buyers. However, unlike shopping at a retail store, one must be more cautious and do some preliminary research before completing an online purchase. Whether you're learning how to become a super couponer, or just want to save money on a big ticket item, the options for getting the best deal become endless when shopping online.
Here are 8 tips that can help you save more money when making a purchase online.
Check social media
With the need for an online presence to get noticed in the world we live in today major retailers are going to social media platforms like Facebook and Twitter to announce upcoming promotions and deals. Users already on these platforms can get real time information on upcoming sales, discounts and other events.
Sign up for track pricing alerts
For services that fluctuate in price based on seasonality and demand (i.e. airplane flights), sign up track pricing alerts to be notified when there has been a significant change in price. For example: Google flights track pricing feature allows users to set the departure and return dates of a trip, compare prices offered by multiple airlines for these dates and set a track pricing alert for the dates in question. Once the alert is activated, Google will send you an email notifying when prices have drastically changed (up or down) from the original price tracked. You can set multiple tracking alerts for different date combinations and Google will notify you for each of them. This option is great if your trip is months away and you want to see how prices change before buying. Track pricing alerts save you the trouble of having to check daily for price fluctuations before locking in a favorable price.
Use bar code scanning apps
Many major online retail stores like eBay and Amazon offer free bar code scanning apps downloadable on your smart phone. These apps give you the ability to scan any bar code (i.e. in a store) and the online retail store will review its database to see if they sell the item online. As a potential buyer, you can review the search results and the seller's that offer the product to determine whether it is more cost effective to purchase it online or at the store. Also try using couponing apps.
Free shipping
Depending on the online retail store, some sellers offer buyers free shipping if they purchase over a certain dollar amount. If your purchase meets the price point, or you able to find other people that want to buy from the same store and are willing to add their item to your purchase, it is advantageous to save money on shipping. Some online stores also offer free shipping during the holidays.
Get on an email list
If you don't feel like scrolling through social media platforms, have the online retailers come to you. Sign up for email alerts from your favorite online retail stores so you are always in the know about upcoming sales and discounts. To avoid getting overwhelmed with junk mail, it's advisable to create a separate email account for online shopping.
Be sure to compare apples to apples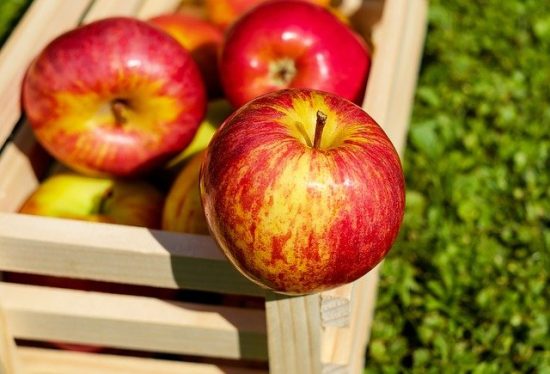 The benefit to online shopping is you have access to both local and international retail stores. The downside are the additional costs that can arise from shopping online like: shipping costs for buying (or returning) the item, foreign exchange fees and conversion fees. When you are deciding whether to purchase from a local online retailer, international online retailer or from a physical retail store in your area, it is important to look at all the costs.
Purchasing from a physical store
There are no hidden or additional costs. The sticker price plus taxes is what you pay. If you are not happy with the product, there is usually no cost to return it.
Local online retail store
Depending on the retailer, there may be shipping costs involved, plus taxes. Be sure to also know who pays for return shipping before your buy.
International online retail store
There will more than likely be shipping costs, your credit card issuer will also need to include the foreign exchange rate (depending on where you live, this can cost you more or less money than buying locally), conversion fee which is a fee for completing a foreign transaction. This amount can be anywhere from 1.5%-2.5% of the total transaction. Make sure you review your card holder agreement to understand the fees charged for foreign transactions.
Showrooming
Is the act of visiting a store, or multiple stores to examine a product (or different products) before buying online for less. One drawback to online shopping is you can't physically touch the item you want to buy until it is delivered to you. In addition to watching product reviews on YouTube, you can also go into a physical store and test out the product first. For example, if you are looking to buy a new laptop, test out different laptops at a retail store, find the one you like, then buy one for less online. This removes concerns of not knowing what you will be getting, while still giving the benefit of a lower sticker price.
Redeem your points
Sign up for an Amazon rewards Visa card and earn 5% cash back for every dollar spent on Amazon, 2% at restaurants, gas stations and drug stores, and 1% cashback for anywhere else the Visa card is accepted. eBay rewards MasterCard offers a similar program with 3 points per dollar at gas stations and restaurants, 2 points per dollar on eBay and PayPal purchases and 1 point per dollar everywhere else the card is accepted. Be mindful however, of the high interest rates these cards offer and make sure to pay off your balance in full each month.
Implementing some of these tips can help save you money when shopping online.