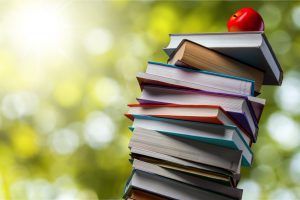 You buy the expensive new edition of the textbook for a super important class, only to use the book once throughout the entire semester. Most college students have been there. College is expensive enough without the cost of textbooks. And the costs only seem to rise each year. Renting or buying textbooks doesn't have to break the bank. Here are some things you can do to lower the costs.
1. Avoid the College Bookstore
Oftentimes, there's no need to buy in the college bookstore! Doing this is usually more expensive than other methods of obtaining books.
However, if your class calls for a specific edition of a book with no exceptions or a book specifically tailored to your class, you'll have no choice but to buy from the bookstore.
2. Split Costs with Another Student
If you happen to have class with a friend or trustworthy acquaintance, try to come to an agreement in which you both pay for half of the book you need. You can alternate ownership of the book and send pictures of the pages to one another.
However, this method won't work if you need an access code.
3. Shop Around Online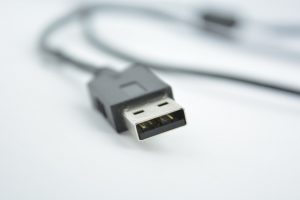 You can find various websites that allow you to buy a cheap book for your class. Some even compare prices across several sites so you can find the best deal.
If you look around, you can often find free PDF versions of the book you need. Some websites that offer free textbooks sometimes have physical copies, too!
4. Get an Outdated Edition
It seems that almost every year, colleges will release a recent edition of a textbook and barely include new information. Most professors seem to be okay with students purchasing an old edition, but it's a good idea to check with your professor first.
5. Wait to Buy
What's listed on the syllabus may not be essential. Professors often list helpful materials that would enhance your learning, but aren't necessary for the class.
Wait until after a few classes to buy your textbooks. You professor may tell you the listed books aren't necessary or they may have ideas about where to obtain the necessary books for a cheaper price.
6. Check Out Your Library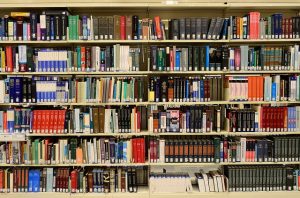 Though you may not be able to find the exact textbooks you need, you'll likely be able to find books you'll be studying in liberal arts courses. Literature majors can save hefty sums by checking libraries for their endless required reading.
Try to borrow from your home library because the copies on campus will likely be in high demand and checked out quickly.
Save Money When Renting or Buying Textbooks
The average costs of college textbooks seem to increase every year, so it's a good idea to do thorough research before renting or buying textbooks from the college bookstore.
For more tips on saving money and investing wisely, visit our site regularly!