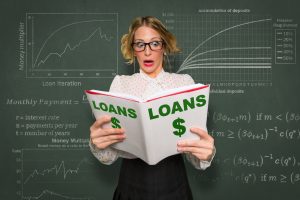 Every day, millions of people in the United States take out a loan. This could a mortgage, student loan, auto loan, personal loan, or even a credit card.
There's no shame in going in for a loan. Without credit, most people wouldn't be able to pay for their current lifestyles. However, if you mismanage your loan and you fall into debt, your financial life can quickly turn messy.
This is why it's important to stay on top of your loan. But what happens when you default on a loan? Does life go on as usual?
Keep reading to find out.
Your Loan Goes into Collections
Defaulting on a loan typically means you have failed to make the minimum payments for at least three consecutive months. That being said, there are aggressive lenders who will declare your loan defaulted after you miss a single payment. It's important to read a loan's terms and condition so you know the lender's rules.
Either way, once your loan is in default, it will go into collections. This could be the lender's in-house collections department or a third-party agency.
The collection agent will make several attempts to contact you and ask you to pay up what you owe. They will call, send emails and text messages, mail your address, and whatnot. You can still pay the loan at this point to get them off your back.
Recovery Measures
While collection agents try to pressure defaulting borrowers into paying up, their efforts don't always bear fruit. When this is the case, the lender will initiate drastic recovery measures. These measures depend on the type of loan that's in default.
If you've defaulted on a secured loan, the lender will initiate repossession proceedings. For instance, if you have a secured personal loan with your car as collateral, the lender can repossess the car without giving you any warning.
What if your loan is unsecured?
It's easy to think the lender will take no further action because they have nothing to repossess, but that's not the case. They can go to court and secure a wage garnishment. Yes, a lender can come after your salary when you default on a loan.
Consequences on Your Credit Score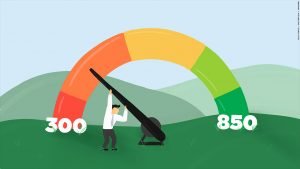 You need good credit to secure a traditional loan at a good rate. It's because of your good credit that you secured the loans you have right now.
But if you let those loans go into default, your credit score will be a casualty. As soon as the loan goes into collections, credit rating agencies will pick up the information and your credit score will fall.
Considering that it takes effort to rebuild bad credit, do you really want to ruin your good credit? If you're unable to repay your loan, you can seek Debthunch for debt relief instead of letting it go into default.
Don't Default on a Loan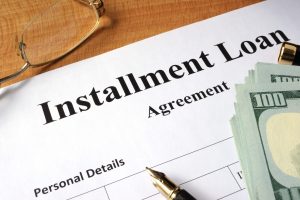 When you default on a loan, there will be consequences. Your credit will take a hit and the lender will take measures to recover their money. You don't want to be caught in such a situation, do you?
Stay hooked to our site for more money and debt tips.