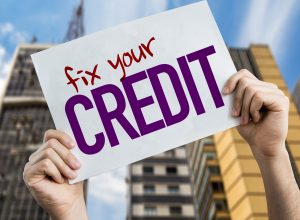 Did you know 4 in 10 Americans don't know how credit scores get decided? Credit scores will affect if you can get a house or car loan. If you want to learn how to improve your credit score, we can help.
In this guide, we'll go over how to get the best credit score.
Want to learn more? Keep reading.
Make Sure You Dispute Any Errors
Mistakes on your credit report could end up decreasing your score. Make sure you report any errors on your credit score so you can improve your score.
Get a free report from three main credit bureaus: TransUnion, Equifax, and Experian. You can get the reports and check for any mistakes.
Try to dispute those errors and get them removed. Credit bureaus will have 30 days to respond and investigate. Some companies will offer to fix mistakes.
Don't Miss Bill Payments
You won't improve your credit if you always miss bill payments. Payment history will affect your credit score. If you always make late payments, your credit report could get affected.
If you miss a payment by a month, call the creditor right away. You should try and figure out how you can pay the bill. Ask the creditor not to report the missed payment.
If the creditor doesn't listen, try to get current on that account right away. If you don't get current, your score will worsen.
Yet, missed payments will begin to fade over time. Positive credit behaviors will also help with the damage done by any late payments.
Figure out how you can pay bills and cut back on other expenses.
Request a Higher Credit Limit
If your limit increases and the balance remains the same, you'll lower your credit utilization. Doing this will improve your credit.
See if you can get the limit without a hard credit inquiry.
If your income went up, or you had a few years of good credit experience, you might be able to get a higher limit.
Work With a Credit Repair Company
If you need help repairing your credit, there's another option. Work with a reputable company.
You could look here to learn more about credit repair companies.
Put Payments on Your Credit Card
If you can make small payments on your credit card throughout the month, try to do so.
You will improve your credit and keep the balance on your credit card down. Make a few payments throughout the month. You will improve your credit utilization.
If you keep your credit utilization low, you can also improve your score.
Now You Know How to Get the Best Credit Score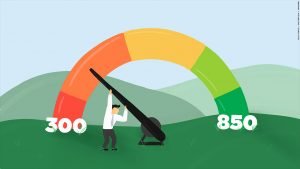 We hope this guide on improving your credit score was helpful. Get the best credit score by making some changes. Pay your bills on time, maintain a low credit utilization, and pay off your credit card balance.
Do you want some more personal finance tips? Check out our resources on the site.