After I paid off my student loans in three years, everyone started asking me for my secrets. A story about what I did went viral and suddenly, internet strangers were commenting on my life.
Many assumed that I stayed home during those three years, eating ramen alone. But I didn't. I traveled to Spain and Israel and saw friends regularly. I made lots of sacrifices, but nothing extreme.
Here's how I paid off debt quickly and had a life at the same time. You can also refinance your loans with SOFI to get a better rate on your existing loans.
Create Rules
When I was trying to pay off my student loans, I was only earning between $28,000 and $30,000 a year. To make my salary stretch, I made a few rules for myself. I wouldn't buy anything out of convenience, I'd think twice before buying anything nonessential, and I wouldn't let my frugality affect my friendships. I also went through everything I owned so I knew what I already had. That prevented me from buying unnecessary items like office supplies and black pencil skirts.
If I forgot to pack a lunch, I'd run home to eat leftovers instead of buying fast food. When I needed a new winter jacket, I looked at Goodwill first before going to the mall. Having a strict set rules made it easier to spend within my limit and my values. I learned to question every purchase so I wouldn't waste my dollars.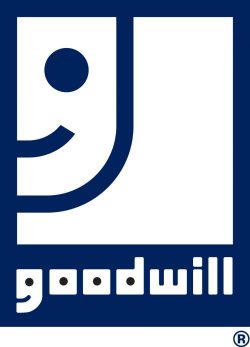 Buy Used
One of the best changes I made while paying off my student loans was starting to buy used instead of new. Instead of going to the mall when I needed new jeans, I hit up Goodwill and local consignment stores.
Maximizing your dollars is key when they're limited. If I only budgeted $100 for discretionary spending, I didn't want to spend $40 of that on clothes if I didn't have to.
I also started going to the library more. Most libraries have a great selection of movies and TV shows as well as print and e-books. If I really wanted a book, I'd buy it used online. When my shoes fell apart, I took them to a cobbler to get repaired.
Tell Your Friends
Keeping your financial worries to yourself isn't healthy. Even if you think all your friends aren't worried about money, it can still help to share your own goals. I think it made them aware why i said no to going out and to let me know if something was frugal.
Talking about money is still taboo, but when I mentioned my concerns, my friends automatically understood. It made it easier to invite them over to watch Netflix and bake cookies instead of explaining why I didn't want to go out to eat.
My friend Jess accompanied me on Costco trips, where we'd get $1.50 hot dogs and talk about our love lives. A couple work colleagues and I would visit a local brewery on Fridays, when they'd offer free samples.
Spend Less on Housing and Transportation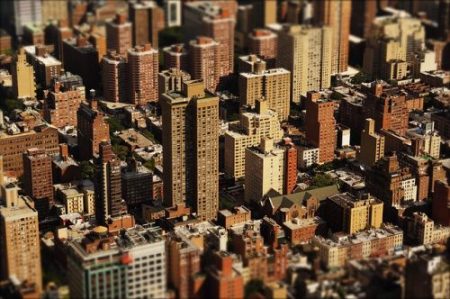 The biggest mistake I made while paying off my student loans was choosing an apartment out of my price range. I could afford to pay rent, but the high price left little room in my budget for having fun. The reason I chose a more expensive apartment? Because it had a dishwasher. I paid an extra $125 a month, or $1,500 a year, so I wouldn't have to wash a few plates every day. Housing and transportation easily make up 40% of most people's budgets. The less you spend on the essentials, the more money you'll have for having a life.

Latest posts by The Saving Gal
(see all)