It's easy to get in over your head with debt. Enticing credit card offers show up in the mailbox and let you spend money until you hit your credit limit. After maxing out your credit card, you open another and max that one out, too. One day, after making payments on your credit cards for years and making little progress, you may decide to swear off debt for good so you never rack up loans again.
However, not all loans are bad debt. There are a few types of debt that can be good for you if you use them responsibly. Swearing off these types of good debt may hinder your financial future.
Mortgage Loan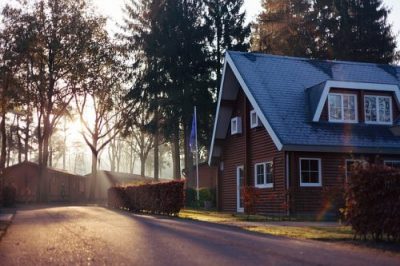 Mortgage debt is often referred to as good debt because it allows you to buy a house. Houses, unlike many other items you can take out loans for, are not usually depreciating assets. Instead, houses usually appreciate, or increase in value, over time. Over that same time period, you'll be paying down your mortgage. The combined effect of increasing home values and decreasing mortgage loans can offer a great boost to your net worth. You have to be careful, though.
Like other types of debt, you can quickly get in over your head with a mortgage. It's easy to start house shopping with a reasonable budget. You go with a real estate agent and look at the homes in your budget and realize they don't hit every item on your wish list. Then, your real estate agent mentions that for just $20,000 more, you can get exactly what you want.
Even though adding $20,000 to your house budget would be a financial stretch, many people do so anyway. They bank on future raises or cutting back on other expenses. Sadly, many of those future raises never happen. Even worse, some people get laid off. As far as cutting expenses goes, it usually works in the short term. Eventually, most people return to their old spending ways and incur additional loans to make up for the difference.
Even if you can afford to take out a mortgage, buying a home isn't always the best idea. In many areas of the country, it's actually more expensive to buy a home than to rent. If you live in one of these areas, buying a house may make you feel more at home but it may not be the best choice for your finances.
Student Loan
Student loan debt has a been covered negatively in the news lately. Luckily, not all student loans are bad. If used correctly, student loan debt can open many doors and help you increase your income. Used incorrectly, you could end up with tens or hundreds of thousands of dollars of student loans with a useless degree or no degree at all.
Student loans enable those not able to pay cash for a college education a chance at increasing their income. The trade off is you'll have to pay them back, plus interest in most cases, when you graduate. The key to making sure you take out a responsible amount of student loans is by making a plan.
Know what type of degree you'll obtain, what type of job you can get with that degree and how much the average job in that field pays straight out of school. With this information, you can calculate how much you can afford to take out to obtain the degree without getting in over your head. Very few prospective college students take the previously mentioned exercise seriously. If they did, we might not have a student loan crisis.
Business Loan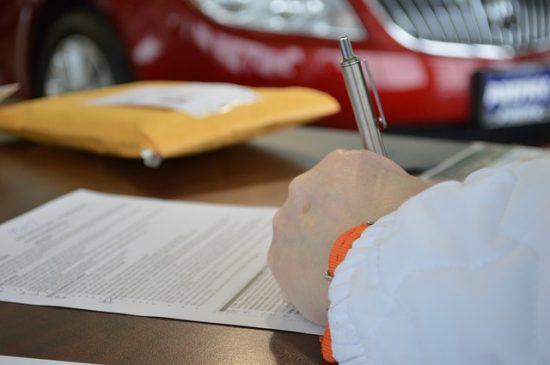 Incurring debt to further your business could be a great way to use debt. It can also be disastrous. Many companies have used loans to accelerate their growth to become behemoths. Others have used debt to try to further their business only to end up in bankruptcy. The difference between successful business debt and unsuccessful business debt is a solid, realistic plan that has been well thought out in advance.
For instance, many landlords use loans to finance additional rental properties. However, before taking out debt to purchase a new rental property, they run a detailed analysis to see if the deal will provide enough cash flow to be successful. Smart landlords will use both realistic and worst case scenarios when running the numbers to make sure they can pay the debt even during bad times. If the numbers work out, they use business debt to buy a property. If not, they pass.
Not all loans are created equal. Debt is not always bad. Use them responsibly when it can benefit your financial situation. You might find yourself in a much better position than if you simply called all loans bad debt like many others do.
Latest posts by Lance Cothern
(see all)