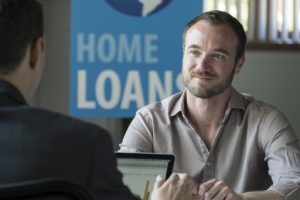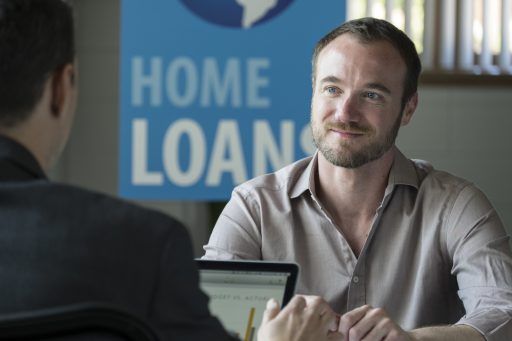 Wondering about the types of home loans and what's available to you?
According to CNBC, an estimated existing home sold is $391,200, the highest on record and an increase of 14.8% from a year ago.
There has also been an increase in individuals planning to have their own homes. Potential homebuyers need to know about all the loan types and what to expect when applying for a mortgage.
Read on for several different types of home loans, plus how to decide which is right for you.
USDA Loans
A USDA loan is a great option for those looking to buy a home in a rural or suburban area. USDA loans offer 100% financing, which means you don't need a down payment to buy a home. USDA loans have lower interest rates than other types and don't require private mortgage insurance.
FHA Loans
This is a popular choice for first-time home buyers and those with limited to no credit history, as they have lower down payment requirements and more flexible credit standards.
However, they also require mortgage insurance, which can add to the monthly payment. If you are looking to buy a home with a low down payment and are okay with paying mortgage insurance, an FHA loan may be the right choice.
VA Loans
When it comes to VA loans, they're backed by the US Department of Veterans Affairs and can be a great option for eligible veterans and active duty service members. Some of the benefits of VA loans include no down payment, no monthly mortgage insurance, and favorable interest rates. It's important to compare all your options and pick the right loan based on your needs and financial situation.
Adjustable-Rate Loans
One type of home loan that you may come across is an adjustable rate loan. As the name suggests, this type of loan has an interest rate that can fluctuate over time. While this can be a benefit if rates go down, it can also be a risk if rates go up.
Before agreeing to an adjustable rate loan, consider your long-term financial goals to ensure this type of loan is right for you.
Jumbo Loans
This is a type of home loan that is typically used for high-priced homes. These types of loans are usually for more than $453,100 and can be for a luxurious home or investment property.
Jumbo loans often have stricter requirements than other types of home loan. You may need a higher credit score and a larger down payment. It is important to compare rates and terms before choosing a jumbo loan. You want to make sure you are getting the best deal possible.
Importance of knowing the Types of Home Loans
There are many factors to consider when choosing a home loan. It's important to shop around and compare rates and terms from different lenders. Be sure to ask about fees, points, and other costs associated with the loan.
It's also important to understand the different types of home loans available and choose the one that best fits your needs. Consult a financial advisor to get the best advice for your situation.
If you want to learn more facts, visit our blog page.