With the prevalence of hacks and cyber crime, it's no surprise that identity theft is a huge problem for consumers. But an issue that's under reported is familiar identity theft, when someone you know uses your credit without your knowledge.
Unfortunately, identity theft becomes even more complicated when it's someone you know. According to Javelin's 2017 Identity Fraud: Securing the Connected Life, fraud increased 16% in the past year and impacted 6.15% of all consumers.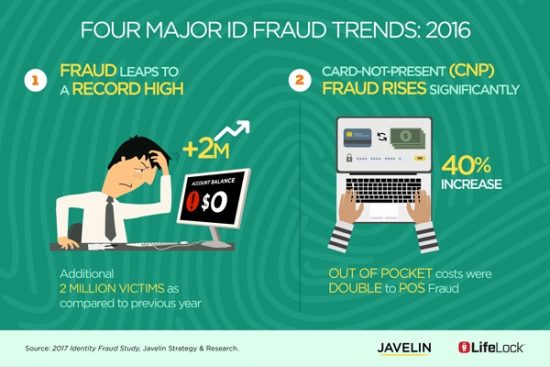 How do you confront a thief who's a loved one or part of your family? Read below to see how you tackle the issue financially and ensure that even if your relationship is damaged, your credit won't take a hit.
Check Your Credit Report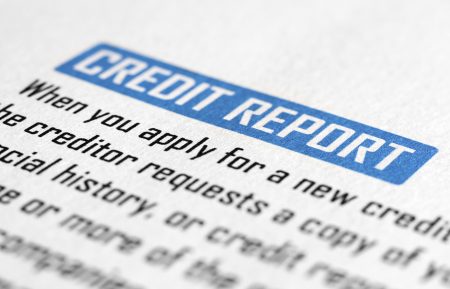 It is important to check your score and report. So, as soon as you suspect identity theft, place a 90 day fraud alert on your credit. According to the Consumer Financial Protection Bureau, you only have to notify one of the three credit bureaus about the identity theft and they will contact the other two. The three primary credit reporting agencies are Transunion, Equifax, and Experian as soon as possible to get the fraud alert on your account.
Why should you care about your credit report? There is a lot you can learn from your report. It is also important to monitor your report to help catch potential issues as soon as possible. You can learn that there have been accounts opened on your account that could impact your score. Frequently check your report at places like Credit Sesame and annualcreditreport.com
Fraud Alert
After your fraud alert is active, you can receive a free copy of your report which will not count as the annual free copy you already get every year.  Check your report from all three bureaus to see how many accounts have been opened in your name. Check out the FTC's site on how to report a fraud alert.
A fraud alert ensures that if a lender receives a request to open new credit in your name, they'll have to contact you directly, usually via phone, to verify it. An initial fraud alert lasts for 90 days, but if you file an identify theft report, you can have an extended fraud alert that stays on for seven years.
New Accounts
Look for new accounts that have been opened without your knowledge as well as accounts that you created but that might have been tampered with. For example, the accused might have added themselves as an authorized user on a credit card that you use regularly.
Examine your accounts and bureau reports carefully. Most bureaus have the same information, but some lenders only report to one bureau.
[sa_captivate]
Call The Lender
After you've identified the fraudulent accounts, contact those lenders and let them what's happened. They'll usually recommend closing the account and noting your suspicions. You should also dispute the credit, if there is a current balance that you did not open.
The Federal Trade Commission recommends you file an Identity Theft Report, which will detail what happened and a police report that will include more information. Once you have an Identity Theft Report, lenders will not hold you accountable for any debt accrued under false pretenses.
It will usually take 30 days for illicit charges to be removed from your credit.
Freeze Your Credit
Some people choose to freeze their credit after their identity's been stolen. A freeze means neither you or anyone else will be able to open new lines of debt in your name. Freezing your credit won't work if you're trying to apply for a mortgage or credit card, but can aid those worried about future occurrences.
Report Your Loved One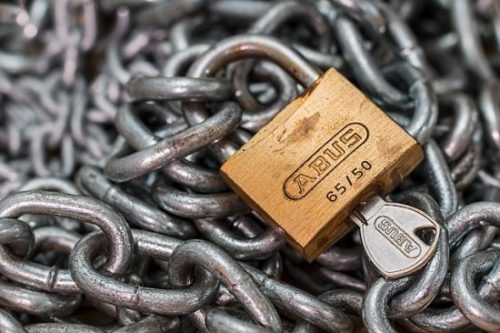 Anyone who's suffered identity theft has the option to file a police report against the offender. But many victims don't want to ruin their relationship, especially if it's a close friend or family member. You usually have the option to file charges against the person. Filing a report may be difficult when a family member stole your identity. However, a police report is one of the most important tools to help you clear up your credit report.
If you do file charges, they might result in the defendant going to jail, paying a fine or both. This personal decision will affect both of you for decades to come, so think carefully before making a decision. No one can tell you if it's worth doing and affecting your relationship; only you can decide if they need to pay for their crime or if they've learned their lesson.
The Road To Recovery
The next step is a long road to recovery of fixing your credit report from this unfortunate situation. It is important to start repairing your credit as soon as possible, otherwise it could take a decade for it to resolve. This can impact loan rates on your car, house, and even insurance. Did you know some companies check your credit report for employment? This is all the more important to get a jump start on fixing your damaged credit and get yourself back on track.