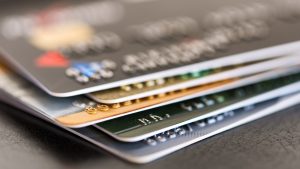 Do you want to acquire a credit card for the first time in your life? Have you just finished school and need to make a few purchases? A credit card can go along way in making the purchases quite convenient. However, with no credit history, it can be quite challenging to acquire a decent deal on a credit card. Here's how to start the procedure of getting a credit card without credit.
Keep accounts in good standing
Do you have an active bank account? It would help if you made sure there aren't any overdraws. You ought to keep all in good standing. It's a great chance to depict your capability when it comes to matters to do with money.
Your bank status might not go to the credit score. However, lenders are always willing to go the extra mile and ask if you've been accountable before they lend you their money.
Nonetheless, if you lack an active bank account that is in good standing, don't fret! You can turn this opportunity to favor you by applying or the credit card with your current bank. If you've been a loyal customer and are responsible for the bank account, the bank might consider and extend a line of credit.
Sign up for a credit card carefully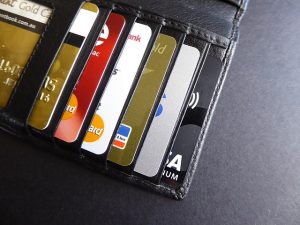 It doesn't matter if you are a student or an immigrant with no credit history. You can get credit cards for no credit and build your credit score.
However, you ought to be extremely careful whenever you are signing up for a credit card. You ought to check on the interest rate that gets charged on a particular credit card. It's a chance to see if you can repay it all lest it ruins your credit.
If you intend to make any purchases with your card, it will help if you made small, infrequent purchases. You must strive to use your credit card only in times of emergency. It would be best if you paid off balances within the stipulated time frame.
Get a secured credit card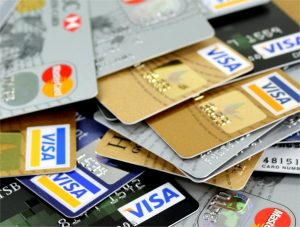 Here's an easy way to get a credit card. However, be careful if you intend to build a credit history.
If you get a secured loan, you'll have to attach it to an asset. In the unfortunate chance, you fail to make a payment; you might lose any asset linked to the account.
However, you can try setting aside some cash from the account as security. It's a great opportunity where the bank can fund you the security deposit whenever you aren't in a position to make payment.
Nonetheless, the bottom line is that you ought to pay off all balances. It will enable you to have a good standing account. You can check out various credit cards for no credit and determine which suits your current needs. Don't be left out! You can own a credit card today and begin your financial step into having a credit history once you acquire your card, its best to adhere to all the fundamental rule to gain considerable financial freedom in the foreseeable future.

Latest posts by The Saving Gal
(see all)