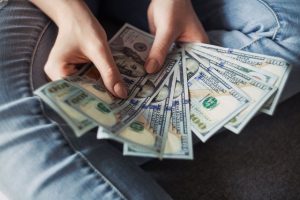 We all aspire to do what all the financial experts recommend: keep a low balance on our credit cards, have at least three months of savings in the bank, and have an emergency fund. But, despite best intentions, these things can be downright impossible to do. If you're one of those people, you'll probably find yourself wondering about your cash options in the event of a financial emergency.
One great option for those who find themselves in a financial bind is a car title loan. What do you need to get a title loan? Read on to find out!
Why Should You Consider a Car Title Loan?
The typical way to make ends meet when you encounter an unexpected financial emergency is to request a personal loan from bank. Unfortunately, those loans require impeccable credit to acquire, and they can have a massive impact on your credit should you be unable to repay them.
If you need a loan option that is not dependent upon you having good credit, then a car title loan is a good option. Instead of relying on credit, car title loans rely on your car as collateral.
What Do You Need to Get a Title Loan?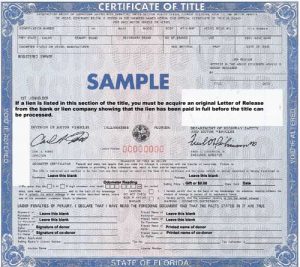 The most important thing you need to get a car title loan is a car with a free and clear title. Most title loan companies require that the vehicle is completely paid off, but some may work with you if you have equity in the car, but it's not completely paid off.
Depending on the company from which you are trying to obtain the car title loan, you may be able to begin the process online, but others may require you to do it in person. Gather all the necessary documents such as your car's title, your government-issued identification, valid vehicle registration, and proof of income.
You will then drive your car to the title loan company and complete the application. They will do an evaluation of the car to determine its condition and value. Your loan offer will be for no more than the resale value of the car.
How Do Car Title Loans Work?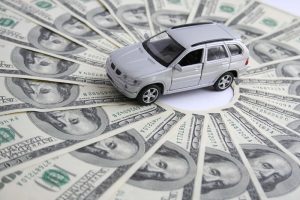 Unlike when you take out a loan from a pawn shop, you get to retain control of your car during the repayment period. Expect to have approximately two weeks to 30 days to repay your title loan, though if it is a larger loan, you may be able to get more time.
Once you repay your loan, then your car's title is free and clear again. Be aware, however, that if you don't repay your car on time, or if you're only making partial payments, you're at risk of losing your car. That means it's very important you repay the loan on time and according to terms.
Ready to Get Your Loan?
What do you need to get a title loan? In short, you need to own your car, have documentation to prove it, and a way to repay the loan. If you're in a financial bind, a car title loan is a good way to help you make ends meet without impacting your credit.
Want more great articles about getting your finances back on track? You've come to the right place! Check out the rest of our articles for everything you need to know!