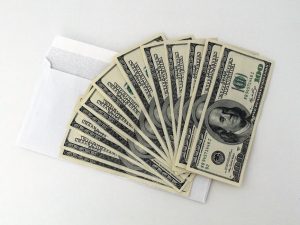 According to statistics, over 11 million Americans use quick loans annually. And while this number may catch you off guard, you may be wondering if you even qualify for a same-day loan.
Whether you're going through a personal emergency or just received an unexpected bill, a quick loan maybe your best option. But not everyone knows the steps it takes to get an online loan.
Let's face it. Sometimes you need to borrow money quickly without hassle. Here is how to get a quick loan online.
1. Choose a Lender
When inquiring about how to get a same day loan, the first step is choosing the right lender. While a lot of companies claim to offer the best rates, they also come with fees attached.
Quick loans are convenient because they're simple and are able to be accessed in the comfort of your own home. But if you're not careful, you will find yourself paying high-interest rates at a longer period of time.
2. Documentations
While other companies require stacks and stacks of information in order to get you approved, same-day loan companies won't. Even though each quick loan company is different, here are the basic documents you may need:
Pay Stubs Companies normally require your last two pay stubs in order to confirm that your loan within your means.
Tax Returns Just like any other lender, your identification must be verified prior to approval.
Recent Bank Statements Lenders will also ask for recent bank statements if they need additional verification
3. Apply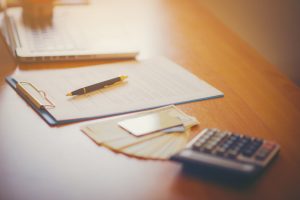 After you have gathered the required documentation, it's time to apply. Fortunately, you don't have to be a financial expert to learn how to get a quick loan.
Just like any other application, you will be required to provide your name, phone number, address, and occupation. They may ask you security questions in order to verify your identity as well.
Most times, you are able to fill out the application from the comfort of your own home. If the lender has any additional questions, they may call you into their local office in order to complete the application.
4. Bank Information
Last on our list of steps on how to get a quick loan is submitting your banking data. After signing the fund-release paperwork, borrowers will oftentimes ask if the money can be transferred directly into their bank account.
But if you're not comfortable giving out your personal banking information, ask your lender if there are options to receive cash instead. This may extend the process, but will still be convenient for pressing expenses.
How to Get a Quick Loan and More!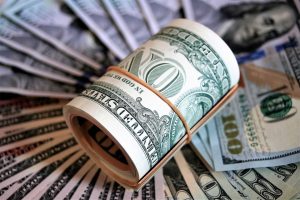 Whether you're inquiring on how to get a quick loan or are looking for resources on debt management, we're here to help. We know how hard it can be to find an all-inclusive platform that will teach you all you need to know about same day loans. Fortunately, we've created the perfect website for all your questions and needs.