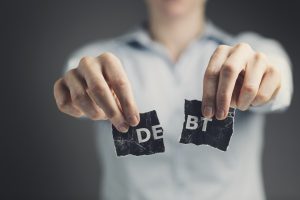 In a perfect world, we'd have all the money that we want. As it is, however, that's not the case. As a matter of fact, debt is a real problem. Did you know that the average American owes more than $6,000 on their credit card? There are a number of reasons why someone might be in such a situation. For instance, they might have a health issue that landed them with an unexpected medical bill. Nine times out of ten, however, debt is a result of bad spending habits. Do you know someone like that? Want to know how you can help? If so, you're on the right page! We'll be going over a few things that you can do to end the debt cycle. Keep reading to learn more!
Getting Rid of Debt: 4 Tips That Can Help
Do whatever you can to pay back your debt—the last thing that you want is to be faced with a lawsuit! If you find yourself in trouble, learn about how to defend yourself from an unfair debt lawsuit.
In the meantime, here are a few ideas to help keep you on the right side of creditors.
1. Understand Your Finances
First things first, you need to understand your finances. What does this mean? You want to find out exactly where your money goes.
In other words, track your spendings. There are a few ways that you can do this—for instance, it's a good idea to keep your receipts. You might also want to create a spreadsheet of your expenses.
From there, you can create a budget—one that takes into account how much you're spending and how much you can afford to spend.
2. Put Away Your Credit Cards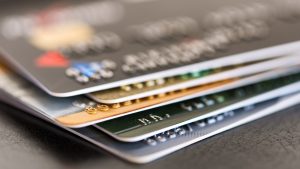 Credit cards are only great if you can pay them off. Do you struggle with this? If so, you might want to put them away.
Don't do so half-heartedly, though—you want to do whatever it takes to stop using them. If necessary, cut them up with a pair of scissors!
3. Pay What You Can Now
Interest can add up quickly. For this reason, you don't want to take your time when it comes to paying back debts. In other words, pay what you can now.
The longer you wait, the more money you'll have to pay in the long run. Why make the sum bigger than it needs to be?
4. Save For Emergencies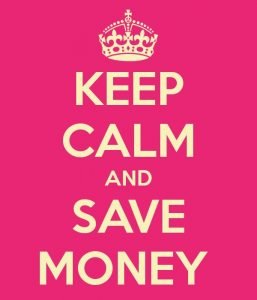 It's not uncommon for people to go into debt due to unforeseen circumstances. Ultimately, this is why it's so important to have an emergency fund.
Ideally, you want to have a few months' worth of living expenses in the bank—that way, you won't have to borrow if something unexpected arises.
Ending the Debt Cycle
As you can see, there are a number of things that can help end the debt cycle. If anything, you want to start by changing your mindset—how else will you be able to succeed?
Was this post helpful? Check out the rest of our site for more money-saving tips and tricks.