Buying a home means taking out a 30 year mortgage for the typical American home buyer. Houses are expensive and often someone's most expensive purchase. Very few people are able to save up enough money to pay cash. However, you'd think people would be proud of the effort they make as they pay off their 30 year mortgage.
I would hope people would be counting down the years until they're totally free from debt, including the pesky mortgage. Unfortunately, that's rarely the case. Instead, Americans often make one of the two major mortgage mistakes I'm about to share with you. If you can avoid these mistakes, you'll be much better off financially.
Refinancing Your Mortgage for Another 30 Years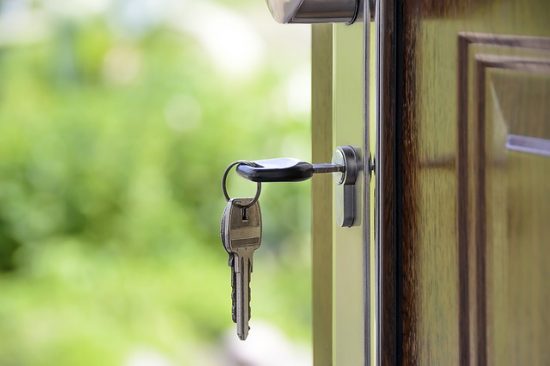 When you buy your home, you're pretty much stuck with the current market interest rates at the time. You may be able to shop around and find a slightly better interest rate if you're lucky. You aren't going to be able to find interest rates one or two percent lower than the average within a short period of time.
If interest rates drop in the following months or years, you could save a lot of money by simply refinancing your mortgage. You can save so much money that you usually save even after paying thousands of dollars in closing costs.
Unfortunately, what many people don't consider is part of your savings are coming from refinancing to a brand new 30 year mortgage. When you were paying off your original mortgage for years, part of your payments went to pay off the loan, reducing the principal you owed. As you made each payment over the life of your loan, you slowly paid less interest and paid more principal.
Let's say you made payments on your original mortgage for five years. When you refinance to a new 30 year loan, you're essentially taking the 25 years of payments you had left and stretching them over 30 years. This will lower your payment, but it also means you'll be paying an extra five years of interest. It will delay your debt free date another five years. If you refinance again down the road to another 30 year mortgage, you'd be delaying the pay off even longer.
Buying a New Home and Getting Another 30 Year Mortgage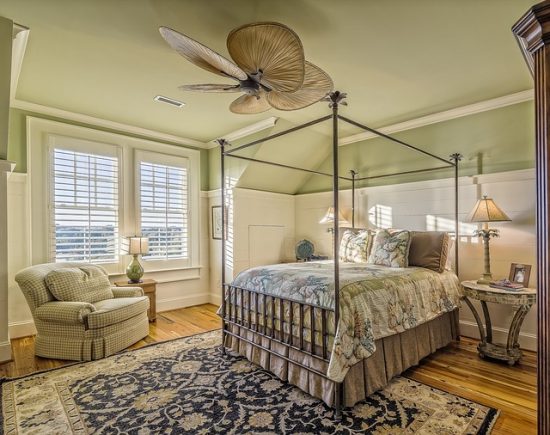 People rarely live in the same home long enough to pay off a 30 year mortgage. You'll get a new job in a different city, have kids and outgrow your current home or simply decide it's time to upgrade to a nicer home. Unless you're downsizing later in life or moving to a lower cost of living area, moving to a newer, nicer home will almost always cost you more money.
When shopping for a home, you probably think you'll make sure you stick to a budget. After all, you want to be sure you can afford a new home. The problem is, you're probably basing that affordability on taking out a new 30 year mortgage. You'll be extending the amount of time you'll owe the bank money. To make it worse you'll be taking out an even larger loan than if you stayed in your current home.
If you want to stick to your original 30 year mortgage plan, you'd have to take out a larger loan with a shorter repayment period which would cost significantly more than simply taking out a new 30 year mortgage. If you stick to the same time period you have left on your current loan, you may not be able to afford that newer, nicer home. Sadly, people simply throw caution to the wind and go with the new 30 year loan anyway because they simply want a bigger, nicer home.
Why These Are Major Mistakes
While young people may be able to accept these setbacks, older homeowners may not recover from these mistakes before they retire. In my opinion, one major financial goal everyone should have is retiring debt free. That means retiring without a mortgage.
Americans have proven that they're not the best savers. This is especially true for longer term goals like retirement. Paying off a mortgage before you retire should be fairly simple. However, it is only simple if you never extend your original 30 year mortgage pay off time frame. It's a way of forced saving that even the least financially disciplined should be able to follow.
Imagine what would happen if you retire and your retirement savings aren't adequate. You'll be stuck with a payment you can't afford and you'll have a smaller income than you anticipated. Talk about a double whammy.
Living in retirement without a mortgage or rent payment would make it much easier to make ends meet on a tighter than anticipated budget. Seriously consider taking the challenge of paying off your mortgage before you retire. If you plan to retire by 65, that means not taking out a 30 year loan after you turn 35. Avoid the two common mistakes above and you should be able to retire without a mortgage hanging over your head.
Latest posts by Lance Cothern
(see all)