Home equity loans allow you to borrow money against the equity you've built up in your home. Unfortunately, not everyone understands exactly how these loans work. Home equity is the difference between how much money your house is worth versus how much money you still owe on your home. If you owe less than your home is worth, then you have equity in your home.
When you make a mortgage payment each month, a portion of that payment goes to pay off your loan. At the same time, home values generally tend to increase over time. Within a few years of owning your home, you could possibly have built up a significant amount of equity in your home. Sadly, you don't have any way of accessing that equity unless you do one of two things. You can sell your home or you can take out a home equity loan. However, is taking out a home equity loan a good idea? Here are a few things to consider before you take out a loan.
Refinancing Debt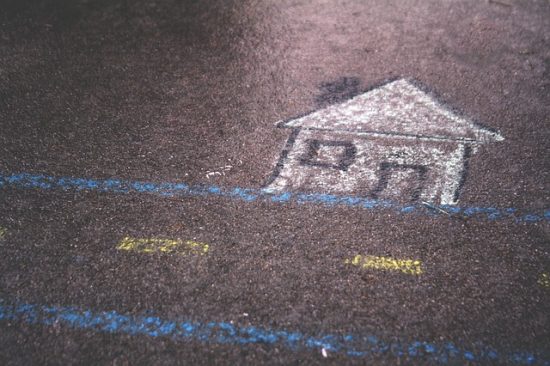 Using a home equity loan to refinance debt can lower your interest rate on your debt. That said, a home equity loan may not always be a good idea. For one thing, any debt you refinance will likely have a much longer repayment term than your old debt. This means you may actually end up paying more in interest payments even though the interest rate could be lower on the home equity loan. You'll have to run the numbers to make sure.
You may also be refinancing unsecured debt, such as credit card debt, with secured debt. If you quit paying your credit cards, the credit card company would have to have a judgment filed against you to be paid. Things are different with a home equity loan. Your lender can foreclose on your home if you don't make your payments. Any time you are considering refinancing an unsecured debt to a secured debt, you need to stop and make sure you have everything in good order. It can save you money, but the risk of what happens when you miss a payment is much higher.
Finally, refinancing debt with a home equity loan usually frees up available credit from the loans you pay off. The sad reality is many people incur that debt all over again just a short while after refinancing debt to a home equity loan. Then, they're in an even worse position when they started. If you can't handle having available credit after refinancing, you need to close your credit and put a credit freeze on your credit file. These steps will help prevent you from going further into debt.
Buying A New Toy
Want to buy a new toy but can't afford to pay cash? You probably have been told a home equity loan is just what you need. You already saved up that money with your house, all you have to do is borrow against it. If you ever want to own a home free and clear, using home equity to purchase a new car, boat, motorcycle, RV or other toy isn't a good idea. Yes, the payments will be lower in some cases than a typical car loan. Unfortunately, you'll be taking out a long term loan in place of a short term loan. You'll be likely be delaying your mortgage pay off date at the same time.
Upgrading Your Home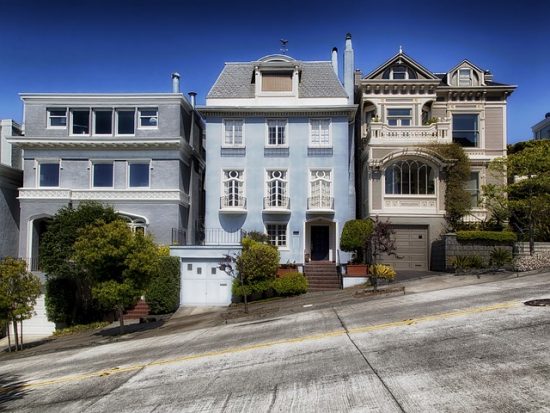 Upgrading your home is another common use of home equity loans. Unfortunately, borrowing to upgrade your home doesn't always work as planned. In many cases, the upgrades you put in your home increase the value of your home less than you spend. Additionally, you'll have to pay interest on those upgrades. If you really want to upgrade your home, you're probably better off saving up and paying for the upgrades in cash.
Losing Forced Savings
For some people, the only savings they have is the equity in their home. If that's the case, why would you take that away to spend even more? If you know you're bad at saving money, taking out a home equity loan is one of the absolute last things you should do. Eventually, when you pay off your mortgage, you'll be glad you left your equity alone. The reduced expense from no longer having a mortgage payment can help partially offset a lack of savings. Alternatively, you can look at reverse mortgage interest rates.
More Susceptible to Another Downturn
Home equity loans made the housing downturn much worse than if they hadn't existed. Some people owed just as much on their home as it was worth prior to the downturn thanks to zero percent down mortgages and home equity loans. Then, when housing prices went down, people immediately went underwater.
Without home equity loans, some people that ended up underwater on their home would have instead only lost some or all of their equity. While this is still bad, people still would have been able to cut their losses and sell their homes in some cases rather than allow the banks to foreclose or allow a short sale. If another housing down turn occurs and you take out a home equity loan, you'll have less buffer to protect yourself from going underwater on your home.
Home Equity Loans Can Be Used Responsibly
Home equity loans aren't all bad. You can use home equity loans responsibly to help save you money while paying down debt. Just make sure you have a solid plan. You need to make sure you've overcome whatever overspending issues you had in the past and you're ready to move on for good. Otherwise, you'll end up digging yourself into a deeper hole.
Also check out reverse mortgage interest rates.
Latest posts by Lance Cothern
(see all)