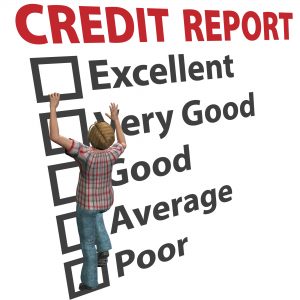 Credit reports are useful both to individuals and companies. It contains a credit history gathered from different lenders and bill management companies. Most people are, however, worried about who gets to see their financial history, especially now that the big data era is here. People would feel better if they knew who is given access to this sensitive information. So here are various ways in which credit reports are used.
By Creditors
Before getting a credit card for personal or business use, creditors will pull your credit history to know more about your creditworthiness. The report may also tell them whether you have other credit cards depending on your payment history. Credit card companies can be given access to this information by the credit bureau at any time to allow them to facilitate their services smoothly and reduce the risk of losing money.
By Banks
Before you open a bank account, some institutions usually seek your credit history. The main focus is to know whether you can run the account smoothly. Their argument is that people with low creditworthiness are likely to strain the account or abandon it in the future. Although it is difficult to deny you an opportunity to open a bank account with them, it will give them a hint of your financial management position.
By Debt Collection and Utility Agencies
Debt collection and utility agencies may seek your report to see your capability to repay bills on time. They also seek the report if they want to know your contact and other information. If you have a low credit score, they may change their strategy of dealing with you. Some of these agencies also avoid managing people with a history of defaulting. For this reason, it is important to visit Boostcredit101 to get more tips on how to maintain a high credit score.
By Employers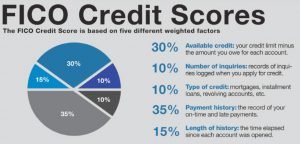 Although they are limited on the information they can access, they still get details of how you have been handing your bills for specific reasons. As surprising as it sounds, some employers reward employees with high credit scores with promotions and better compensation as a sign of responsibility. Potential employers in some states consider your credit score rating before they will recruit you. To them, a high score means that you are responsible for financial management, and if your job requires such skills, then you have an edge.
By Government Agencies
Some government agencies have reasons to use your report. Credit bureaus are required to cooperate with such agencies, but this begins after a confirmation that they deserve to have access. When you need government assistance or access to public resources, your creditworthiness is required, as well as your contact information.
Conclusion
By now, you have seen that creditworthiness is used to evaluate people in many others ways. As a matter of fact, this is not the only way it is used. Other agencies and companies can seek your report for various reasons. The credit bureau in your country has a list of everyone who can access the information and to what level.