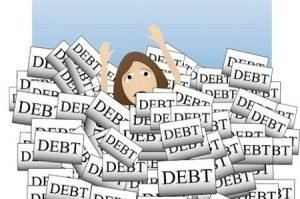 Are you struggling to make payments these days? Have your circumstances changed so that you now think bankruptcy might be an option? It's a worrying time for anyone. But thankfully, there's help available out there. While bankruptcy proceedings are stressful, they might not be necessary. Everyone wants to avoid it if they can, so what can you do to make it less likely?
In this article, we're going to look at a few key options to try and stave off bankruptcy proceedings. You might not have thought about some of these options, but they could be right for you. Let's have a look at how to avoid bankruptcy before it's too late: 
Consolidate debt
Sometimes, people can struggle to make payments simply because they are having a hard time coping with a number of different debts and managing all the different amounts. That's why consolidating payments could be a good idea. There are a number of different tools and services that can help here. With these, you can combine all your monthly payments into one lump sum so you know exactly what you've got to work with and how much you owe. This can make managing payments so much easier.
Talk to lenders and renegotiate terms
Many people make the mistake of burying their head in the sand when they've got into too much debt. It can be a big problem, and one people really don't like facing. However, ignoring it won't make it go away. It could actually make it worse. That's why it can often be a good idea to reach out and talk to your lenders. Either in person, over the phone, or with an intermediary service.
You'd be surprised how understanding they can often be. That's because they don't want you to go bankrupt either, often leaving them with nothing. So if that looks likely, they might be happy to reduce the amount you owe or at least renegotiate payment terms to make them more manageable. That way they get something rather than nothing, and you can stay afloat.
Increase income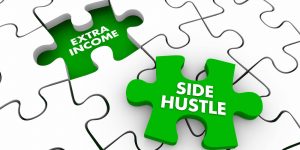 If you're struggling to pay off your debts, one obvious fix is to start earning more. That could mean taking a second job, or asking your boss for a promotion. But if you can start earning more—then you can stave off bankruptcy much more easily.
Sell assets
You might not want to sell your car or holiday home, but if it's the difference between bankruptcy and solvency, you might have to. Think about what you can sell without it impacting your day to day life too much.
Take out bridging loans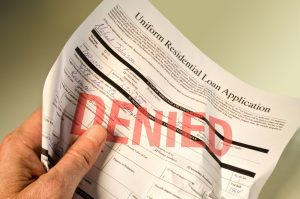 While taking out more debt isn't normally a good idea if you're near to bankruptcy, it could be an option if you've got specific large outgoings that need sorting quickly, as long as you can afford it in the long run.
Cut costs
Some people struggle to pay debt simply because they spend too much on food and other luxuries. If you can cut these costs, you might see your situation improves.