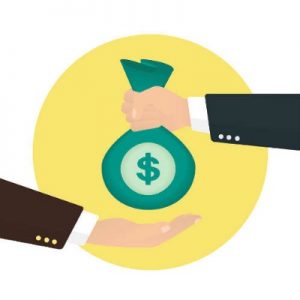 More and more people are turning to other methods to make money other than sitting in an office 9 to 5. Seeking alternative ways of making money, however, can be something of a struggle, if you don't know how to go about it properly.
One of the number one ways young people are looking to make money is through art. Not only is the process itself stressful, but it can be difficult to get your work out there. So to get you a head start on things, here are four essential steps you should take to start making money off your art.
Going Legal
First, it's a good idea to come up with a name for your business, or whatever name you plan on operating under. This way, you're creating a brand that people can look at and connect the art to one place. Many people choose to use an alias in order to maintain their private lives.
Although it's one of the clever ways to make money fast, you have to go through the right means to protect yourself as a business. You may not have any employees, but setting everything up will be much easier for you. You'll be able to access a domain name for your online business, be able to establish a business bank account, and be able to track your money more easily.
Figure Out Where You're Going to Sell
Are you going to sell directly from your website or are you going to use a 3rd party website to sell your art? If you're going to be doing it directly from your website, it's important that you have all of the right programming in place to accept credit card payments/electronic payments so that the customers' information is secure.
If you're going with a 3rd party website, then you'll have to do a lot of social media advertising as well to spread the word about your work.
Pricing Your Art
Figuring out how to price your art can be one of the trickiest parts o the process. You spent a long time creating it, so you think that your time is definitely worth money, but before you've made a name for yourself, you don't want to price yourself out of the market by going too high. Finding the right price tag takes a lot of patience and self-reflection to ensure you're making the right decision. Go too low, and you're not really making money off your efforts. There are online guides available to help you price things accordingly so that you're getting paid for your work.
Creating Mailing Lists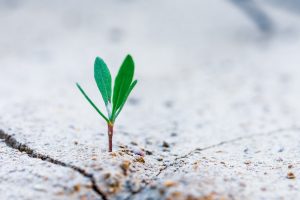 Mailing lists are a great way of telling interested customers when there's new work available. It's a way for you to get comfortable with them and inform them on what's coming up, maybe even share a few sketches on some of your works before they're available to the rest of the public. This is a great way to build up your fanbase so that you can increase future sales.
Exercise patience when you're first getting into the online scene of selling your art. You're not going to have die hard fans within the first 24 hours, maybe not even for the first month or two. But if you're really passionate about making this your career, then others will see that passion and become interested in what you have to offer.