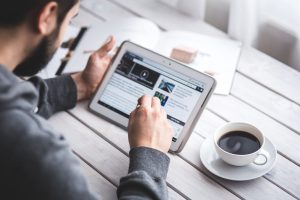 We are living in exciting times. Technology rapidly advances at breakneck speeds and the world is an ever-changing place. For those who love tech, having a slice of the lucrative profits that are there to be had is often a major aim. 
The tech industry is a booming economy. With vast amounts of companies providing numerous different tech functions from creating physical technology, through to developing software and apps for everything that we use, supporting that product and even writing about it so that others can get the best use from it, right through to actually putting that product together, selling it, and offering after-sales support. The tech industry has many arms reaching out, and this industry only looks set to grow.
For many, the real excitement is in creating new tech and the applications which will open up the tech to wider use. This means getting into the lucrative area of creating tech and developing apps. 
If you are looking to break into this sector of the market and are wanting to develop your skills, here are some tips. 
Decide On Your Tech Niche
With so much going on in the world of tech, there are lots of things you could do. But with different skill sets required in the various sectors, you will want to position yourself for the ones that you want to work in. Having a specific career plan will mean that you will need to find your niche at the start and work toward that goal. 
Learn To Code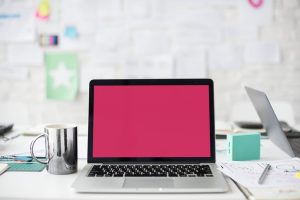 There are numerous different languages that tie the tech world together and understanding the key code in the area that you want to focus your work is going to be vital. Understanding Java will be useful for use with desktop applications, knowing tricks like sql date format will help your database management, and understanding Python will help with artificial intelligence. 
Learning the key coding used in the area of tech that you are interested in will be crucial. You can take a course online around your current commitments, or go to university to develop these skills.
Get Qualified
Having the evidence to back up your knowledge and experience may help you to land a job with a tech company that you are interested in working for. Adding to your resume is vital and you need to have as much to sell yourself on.
Get Experience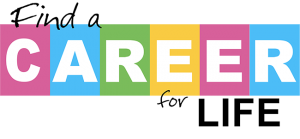 Getting a job is not the only way to gain experience. Create your own opportunities to apply your skills. Make something that you are interested in during your spare time. It may not be something you can sell, but you could use it as an example of your experience and willingness to work hard. 
The gig economy has lots of small jobs that may offer you lots of experience. Check sites like Guru to see what you can find. 
You may also want to think about getting experience through an intern position with a major company.