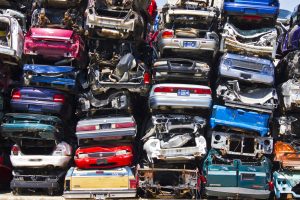 A junk car is a car that's approaching the end of its life. These cars are no longer viable in the used car market. One of the only options is to get cash for junk cars.
Cashing in a junk car usually involves the service coming in and not only buying the clunker but taking it away as well. These companies usually want to salvage the junk car for parts and metal. Unfortunately, the metal market isn't what it used to be and these cars are often sold for much less than before.
There are also more cash for junk car scams popping up around the country. To avoid these scams and get the most for your vehicle, read the information below.
The Bait and Switch
Unreputable junkyards have a common method for scamming consumers — the bait and switch. They try to swindle people out of the money they promised at the last moment.
When contacting a junkyard, the initial offer should be firm. However, when they actually come to collect and pay, they may try to rescind it and low ball you. Make sure to stand firm on the initial offer and turn them away if they refuse to give it. There are always other, better junkyards available.
Transferring Ownership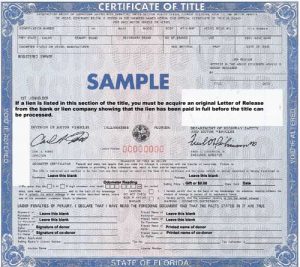 Transferring ownership is not just the responsibility of the junkyard, but the former car owner as well. Neglecting to do this means you will still be responsible for any nefarious deeds done with your car after it leaves your possession.
Transferring ownership may also require different procedures in different states. For example, selling a car in Illinois, where we are means following specific state regulations like completing the Illinois Seller's Report Of Sale Form VSD 703.
Paying By Check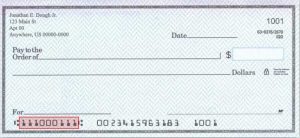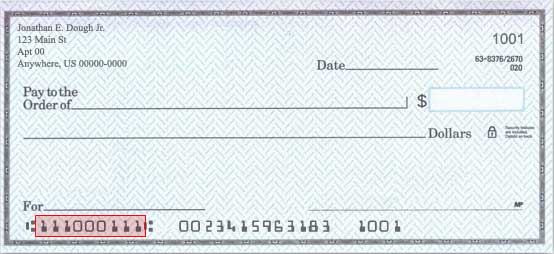 Another common way that junkyards try to scam people is by paying with anything other than cash. Specifically, paying by check. There's a reason why checks are no longer a popular form of payment — they're more difficult to verify.
If the check turns out to be fake or bounce, you won't find out until you contact a financial institution. Paying with cash, however, is obviously legitimate.
Know Its Worth
It's not common knowledge that 80% of a car can be recycled. This means 80% of your junker is profitable to a junkyard.
Don't let a yard undersell you on the value of your car. Do your research on your clunker and find out how much it's worth before even contacting the yard. Don't stop at the first offer you receive, but call around to see where you can get the best deal.
More on Getting Cash for Junk Cars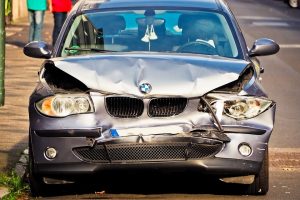 Getting cash for junk cars isn't difficult, but it requires a little finesse. Make sure to do your research, get a firm offer, demand what was promised, collect cash only, and transfer ownership properly.
For more of the latest in the automobile industry, don't forget to come back to our site.