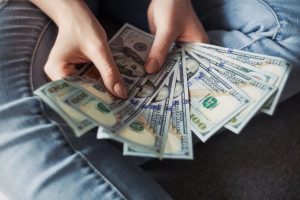 Are you interested in developing a passive income? This can be a huge benefit and provide you with the extra cushion of cash to boost your quality of living. Let's take a look at some of the possibilities. 
Property
You might think that property isn't a true passive option, however, you'd be surprised. While a lot of work does need to go into managing a property investment, it doesn't need to be your work. Instead, you can hire a team to complete most of the work for you while you simply enjoy the benefits. There are a lot of options here to consider but first, you need to find the right property for you. This is always going to depend on your level of savings or more likely, how much you are willing to borrow. Very few people will be able to gain the property they need simply by using the money they already have. 
Once you find the right property, think about how you are going to use it. Will you rent it out long term or use it as an option for people who are traveling and going on vacation? Both are attractive possibilities and both could lead to substantial returns. Then, you can explore options like Airbnb management to ensure that your property is handled without it taking up a lot of your time. It's that easy. 
Blogging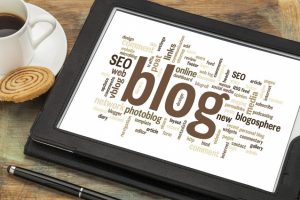 Or, how about blogging. Setting up a blog is easy and you can actually get off the ground with very little work or effort. Indeed, you can even set up a blog for free. But setting up a blog is never going to be the same as monetizing a website like this and that's what you need to think about. You need to make sure that you are able to generate the profits you want from your website. To do that, you need to ensure that you are building up your level of readers. One of the best ways to ensure that you have a strong user base is to take the time to deliver quality content. 
The subject of your blog can be anything as long as the content is great and it connects to your reader. Once you do this, you will start to gain interest from companies. They will be keen to represent their products and services on your blog. At this point, you can start hiring copywriters to complete a lot of the work for you. Your blog will then basically be running itself and providing a great little extra slice of income. 
Investments 
Or finally, what about investing in stocks and shares? Now, you might think that you need to be an expert to see the right results here. However, we're pleased to say that this is not the case. The reality is that you are going to be able to get the results you want by being sensible and taking calculated risks. You should also consider using a broker. They can help ensure that you are making the right choices and that you aren't getting in over your head. 
Latest posts by The Fortunate Investor
(see all)