Mastering your money is a very tricky thing to do. At some point in your financial journey, you probably will run into a rough patch and need some help financially. Whether you can't get help from traditional lenders or you simply don't want to take out any debt with a traditional lender, you may have to choose to turn to your friends or family to borrow money. Similarly, a friend or family member may run into a problem and turn to you to borrow money.
If the money is repaid in a quick, drama free fashion, loaning money to or borrowing money from friends or family could go very smoothly. Unfortunately, that isn't always the case. If you're considering loaning money to or borrowing money from friends or family, make sure you consider the following before you do.
Your Relationship May Change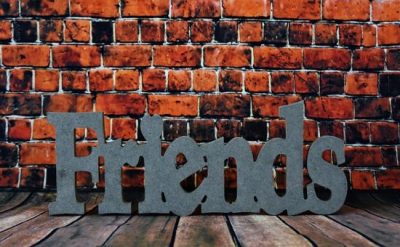 Unless you're good with your money and your friends or family are relaxed and responsible, your relationship will change. Borrowing or lending to friends or family almost never goes 100 percent as planned. Something will happen that will cause drama. Sometimes a small emergency pops up on the borrower's side. Other times the lender needs it back faster than anticipated.
Sadly, when it comes to money issues, people lose their temper quickly. That can lead to people saying things they shouldn't. Those things can and often do permanently change a relationship for the worse. Lending or borrowing from friends or family almost never makes a relationship better. It only has the potential to make it worse. Strongly consider whether borrowing money is worth the potential relationship damage before you make the deal. Have them use a third party such as Sofi.
Lenders May Never Get Their Money Back
For some strange reason, people that borrow money from friends or family never seem to respect the loan as much as they would if they borrowed money from a bank. While this isn't always the case, borrowing from friends and family just seems less official. People don't write up loan documents. The person lending the money won't report a missed payment to a credit bureau. They probably won't even repossess your car or turn your power off.
Usually, a friends or family loan is probably toward the bottom of the financial priority list for the borrower. That means once you lend the money, you should probably never expect to see it again. Many people do repay their loans. However, you should just think of the loan more as a donation when you make the loan. Then, you can be happily surprised when the money comes back your way.
You May Get Frustrated with Repayment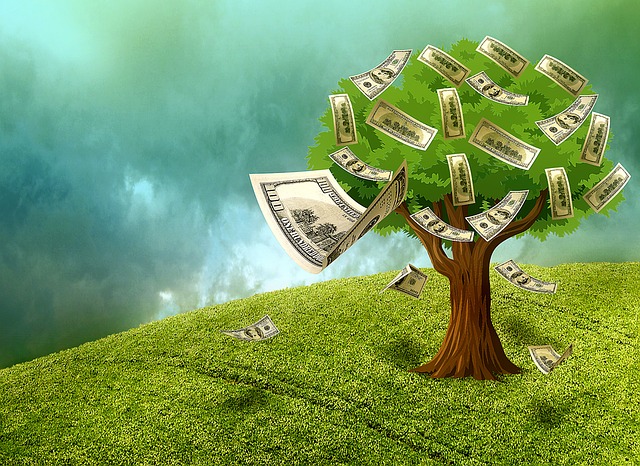 The repayment period of the loan is often very frustrating for both lenders and borrowers when dealing with friends or family. Some people who loan out money expect repayment to be the number one priority of the borrower. Then, when the lender sees the borrower making what they see as an unnecessary purchase, anger slowly builds. Sometimes, borrowers continue living their lives just like normal. They continue to go on vacation or continue their weekly lottery habit despite owing money to friends or family members. Due to the relationship, the lender may not say anything about these purchases. The result may end up with a slow growing anger until it reaches a boiling point.
Similarly, the borrower can feel major pressure about repaying the loan. They may feel they need to repay the loan before all other financial goals, even if the lender agreed to a long repayment period. The borrower may also feel like the lender is constantly breathing down their neck even though the lender hasn't had a change in behavior at all. Owing money to a friend or family member can cause people to make strange observations about things that don't really exist, putting a strain on the relationship.
The Borrower May Come Back for More
As if lending to friends or family isn't stressful enough, the borrower may come back asking for more. Once you give a loan to friends or family, people tend to see you as a bank and come to you whenever they are in need. The first time a person borrows may be for a very legitimate reason. However, if the borrower sees you're always willing to help, you may end up enabling the borrower to be irresponsible with their money decisions.
You can loan or borrow money from friends or family in a responsible way. Things can turn out fine for everyone. Unfortunately, the transaction rarely turns out the way both the lender and borrower expect. Someone usually feels hurt. Is losing your relationship worth the risk? Only you can decide.