Having children will be one of the biggest and best events in your life. When you hold your newborn in your arms you'll feel like you want to give your child everything under the sun. From the most expensive childcare, the highest quality organic baby food and a $1,000 stroller; the costs can be endless. Unfortunately, it doesn't get better as your baby turns into a child and teen. Soon enough you'll be thinking about private school, a ridiculously expensive sport and summer camp. Did you know parents can pay $5,000-$10,000 for their 10 year old to play ice hockey for 1 year?  Or $7,000 for a teenager to go on a month long summer teen tour group? One session with a reading tutor can cost $75 for less than an hour! The costs are truly endless with kids and as a new parent you'll want to give your kid everything. Here we will go into how to say no to your kids.
Spend Money On Your Children
I find that the children who get the best and most of everything are not better off. They are no happier or psychologically healthy than kids who have everything.  There are many reasons why it's better for your child not to receive all of these luxuries. I use Personal Capital to help track and manage spending on my kids.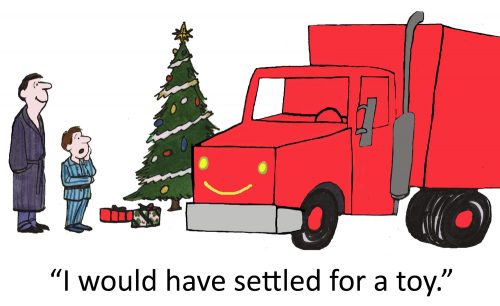 Prioritize Your Spending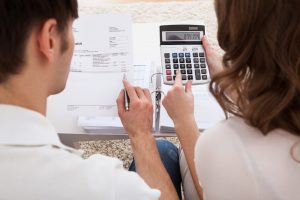 As the parent it is okay to prioritize for your children and family. What do you think is best for your family? Would you like him or her to have a premier education in private school? Or go to public school and spend the extra money traveling and experiencing other parts of the world? Feel confident, not guilty about needing to make these difficult choices and explain your thinking to your child. By doing this you are modeling the way you make decisions and teaching your child an important life-long skill. A great book I advise most parents to read is The Opposite of Spoiled: Raising Kids Who Are Grounded, Generous, and Smart About Money. It's a long title but a great book!
Teach Your Kids To Prioritize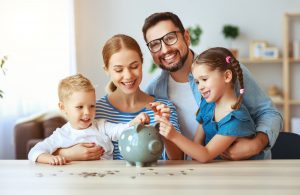 Help your child learn to prioritize and practice making decisions for him or herself. Beginning when your child is a toddler you can ask him or her to choose between taking dance class or gymnastics.  Choose between a buying a ball or toy car. You are teaching your child you cannot have everything at once. These early lessons will help your children be more prepared later when he or she will need to prioritize what schoolwork to start first. Or an adult who needs to prioritize spending limited free time with family over friends. Kids who are given everything do not have the chance to prepare for life's challenges and disappointments.
Say No And Set Boundaries
Your child is better off when he or she starts hearing the word NO early. Although they resist, kids thrive on boundaries. A child with few or no consistent boundaries feels and acts out of control because he or she does not know what is allowed. Kids are not capable of creating limits for themselves so parents need to take on this role. Saying no prepares your kids for the real world.  Your child will not make every sports team or get a job offer for every job applied to. Therefore you'll be doing your child and your wallet a favor when you say no to extra spending.
Explain Where Money Comes From
Eventually your child will hear the phrase from the book "money doesn't grow on trees." You'll probably say this when you're fed up with all of your child's expensive requests. But you may not explain the meaning behind this phrase.  It is okay to teach your child that someone needs to work for the family's money.  You can also begin discussing basics about finances and budgeting. In fact, your child will be better off if you introduce these topics earlier rather than later. Most children will be ready to understand some of these concepts around age ten.
Don't Create Anxiety About Money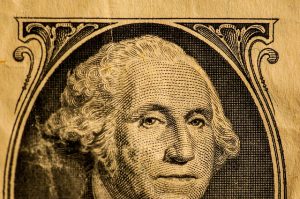 However, I will caution that if you introduce a young child to "money troubles" it could create an unhealthy amount of concern or anxiety about money which could last a lifetime. To avoid this, do not present financial issues and responsibilities as a burden to your family.  Instead present the facts in a neutral manner. You could say: "Adults need to work to earn money. Save some money for necessities such as housing, food, insurance and health care. The other money can be spent on fun like activities, vacation and dining out. Managing money is a part of being a responsible adult".
Give Your Children A Financial Education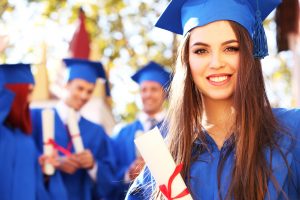 A common way to give your child an education on finances is through an allowance. Use a printable chore chart to help visually track the household chores they're responsible for. Set expectations on how much will be given in return and what the money should be used for. Then let your child make some of their own decisions. This is one of the best ways to teach your kids because he or she will learn from their successes and mistakes. It is also a good opportunity to teach your children how to make some money.
It Is Hard To Say No To Your Child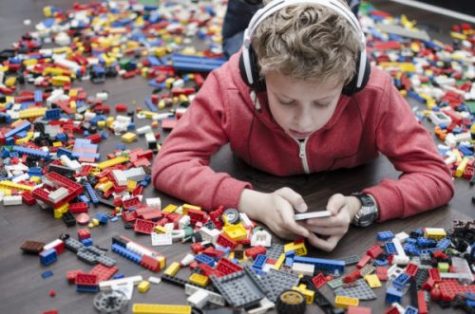 Parents, myself included, often find it difficult to say no to their kids. Especially if it's for something legitimate such as trying a new sports class or buying books when you visit the bookstore. You and your child might feel some discomfort when saying no. But my advice is to think beyond the moment you're in and recognize that privileged children can face their own set of growing pains.. In the long-run, you'll be keeping child-related expenses in check while providing your child life-long lessons needed to be a responsible adult.
In my private practice, I recommend parents read The Price of Privilege.
Latest posts by Clinical Psychotherapist
(see all)