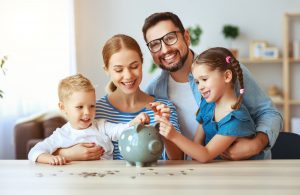 It's all too easy for someone to get into debt and have trouble getting their finances back in order. Whether they have too much debt due to poor money management, large medical bills, student loans, or other issues, debt consolidation may be an option. It's important for anyone considering this to know how it works and what it will and won't do to help them with their debt.
There Are Options for Those With Bad Credit
 One concern many people have is that they can't get help consolidating their loans if they have a bad credit score. While a bad credit score can limit their options, other options like payday loans do exist and can help. Someone considering this should get help understanding payday loans so they can make an informed decision on whether this will be the right option to help them pay down their debt and get their finances back in order.
Finding the Right Consolidation Method is Crucial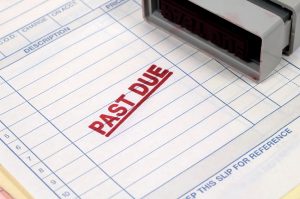 Payday loans aren't the only option for debt consolidation. Before making any decision, it's important to understand the different methods used for debt consolidation. Personal loans, secured loans, a loan for a 401k, and other types of loans are available for those who need help paying off their debts. They can also look into a low-rate credit card or other methods that can help them repay the debt quickly so they only have one loan to worry about.
Debt Consolidation Doesn't Make Debt Disappear
 It's a common misunderstanding that debt consolidation can help make debt disappear. When someone gets a debt consolidation loan, they can use that money to repay all of their debts. However, they do need to pay off the loan, so they still owe the same amount of money. They just only have to make a single payment toward their debt each month instead of paying for each credit card or bill every month.
Done Right, Consolidation Can Reduce Interest Paid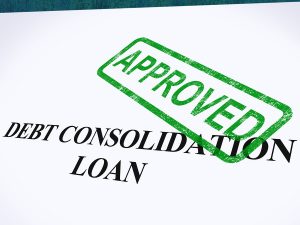 Though debt consolidation won't make the debt disappear, it can help reduce the interest paid so it is possible to save money. Each credit card or other debt is paid off with the loan, then the person will pay on the loan. Instead of having a different interest rate for each bill, they have one low-interest rate to worry about. In the long run, this can lead to quite a bit of money saved.
Scams are Prevalent, So Care is Required
Debt consolidation loans are a great way to get help repaying all debts, but there are scams that prey on people who need help with their finances. Those who want to get a debt consolidation loan should ensure they are working with the right lender. Things to watch out for include high-interest loans or companies that will take the monthly payment but not use it to pay off the debts.
Getting out of debt isn't always easy, but it can be easier with the right help. If you are struggling to pay on your debts every month and are worried that you may be facing bankruptcy, it might be a good idea to learn more about your options for debt consolidation today. Make sure you choose a reputable lender and look into all of the options available to find one that's going to work well for you and your financial situation.