Your baby is growing fast. Before you know it that first year flies by and you have a toddler on your hands. Your toddler has outgrown all of those baby toys and it's time to re-stock. As always, this means more money to spend. But if it's your first child you may not know where to start, toy options are endless and you don't want to waste your money buying toys that are never used. Save money by starting with the basics, toys that most toddlers and preschoolers enjoy at one point or another.
Duplo Legos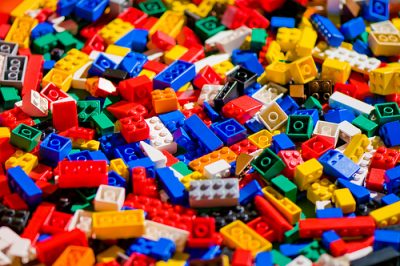 Duplo Legos can be enjoyed for years. One year olds will work on putting the blocks together and taking them apart while older children can build larger and more elaborate structures. Start with a basic large set that has a lot of non-specific pieces. If your child loves them then add on with a train set, farm or construction set.
Play Doh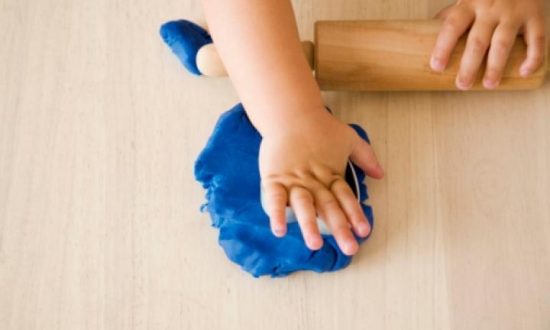 Play Doh is clearly a classic and a favorite that all kids will enjoy at some point. Of course keep in mind that young toddlers will eat Play Doh! So keep this in mind and determine when your child is ready to play without eating. Some kids will be ready at 2 years, others may need to wait until 3. Regardless of timing, it's a great toy to have on hand and especially great to pull out when you're stuck inside during the winter. Just keep the jars sealed and they should keep for a long time. You can also get a 10 pack of Play Doh exclusive at Amazon.
Little Tikes First Slide
Little Tikes First Slide is a must have if you the space for it. Once your little one starts walking they often don't stop moving! It can be great to have a way for your toddler to be active when you can't leave home. You can also bring it outdoors when the weather improves.
Alex Jr. Tots
Alex Jr. Tots Art Set: Alex makes wonderful art sets geared for children of all ages. Each art set comes with all materials needed to create art projects with instructions. It's always great to have a project on hand when you notice your toddler needing new technology-free entertainment. Check out a few of our favorite projects geared to children of all ages: Alex Jr. Tot Sticker Pictures & Alex Toys Paper Bag Puppets
Schwinn Easy Steer Tricycle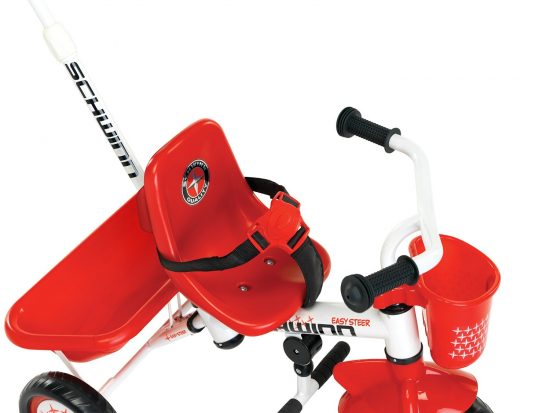 I'm sorry to break it to you but sometime soon your toddler may not cooperate with sitting in the stroller when you want to take a walk through the neighborhood. The solution is the Schwinn Easy Steer Tricycle. This bike can be used for at least a few years and in many ways, saving you the cost of buying a new bike with each developmental transition. Your 1 year old can sit in the full seat with a sturdy seatbelt and use a footrest while you push. An older toddler can learn to ride the bicycle while you steer and hold onto the handle for safety. All the while you do not have to bend down to hold onto and stabilize the bike. Then when your child is old enough to ride independently you can take the steering handle off. A great invention!
Claessens Toddler Nightime Training Clock
My last recommendation I refer to as "one of my best child purchases ever"! Claessens Kids Classic Toddler Training clock. Have you ever wished your toddler could understand that 5am is too early to wake up? I think we all have. With some practice and your toddler can learn with this clock. When the bunny light on the clock shows a sleeping bunny then it's time to sleep. But when the picture light switches to a bunny awake and playing, then your toddler can wake up. You set a wake up time for morning and naps. This product has done wonders for many families. However you need to be sure your toddler is old enough before you introduce it and stay consistent with using it. Many kids seem to be ready to use it around 2.5. Not all kids respond to a toddler clock but most parents feel it's worth the investment to give it a try.
Also, check out our article on Baby gear.