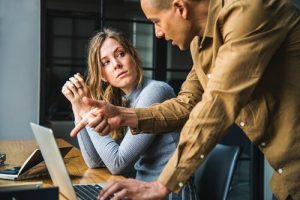 Should you try to optimize your website yourself – or is it better to outsource this task to an expert?  It's a question many business owners ask.
But there's really no 'one size fits all'; solution; it really depends on how it fits around your skillset – and other responsibilities.  If you run a very operational business, for example, you might just not have the right amount of time to devote to it. 
And, even if you think you have the right internal resources, do you really have the expertise – where it counts?
Are you ready to move to the next level?
If you're ready to take your online presence to the next level, outsourcing its management can be a great idea.  Or, you could get expert help with particular tasks, like optimisation – it's not necessarily an 'all or nothing' decision.
Getting expert help with SEO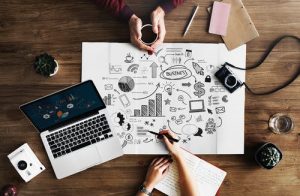 Search Engine Optimisation is one area where it's really worth getting support – in part,because it's always evolving.
SEO basically means making sure your site is ranking as highly as possible and that as many customers as possible find you.  And there are some straightforward steps you can take yourself on your site – good layout, metadata and navigation, for example.
You could also add blogs filled with original content, reviews, maps and other data to help improve your presence.  But when it comes to more technical issues like structured data and snippets, adding HTML etc – do you start to feel a bit lost?  That's understandable.
You could get to the stage where you're devoting so much time to all this that other areas of your business start to suffer.  And no-one wants that.
So, if that's all ringing some bells – it really could be time to contact an SEO expert to get you on track. In business, you do need to think of economies of scale and investing wisely – you can't and shouldn't always do everything yourself.
What could an SEO expert offer?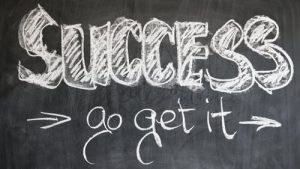 An SEO expert could help by carrying out an audit of your current site and creating a strategy tailored to your needs. You could even find Content Management System specific support – a WordPress SEO agency for example – who can provide really valuable insights.
They'd be able to explain to you what would work best for your business – based on your business and choice of CMS.  That could include anything from strengthening your site structure, optimizing content, integrating social media – or improving your page speeds. 
And that could seriously help push your site up the search engine rankings, boosting your organic traffic, conversions and revenue. 
Experts also understand best practice, so you'd avoid the pitfalls of being penalised for keyword stuffing or any other clumsy SEO practices. They know how to increase your traffic organically and the right agency will do this honestly and ethically.
So, in summary, we think it is worth investing in expert help when you want to move your online presence to the next level.  The benefits for your brand, even of just an audit and some expert guidance, could be really significant.