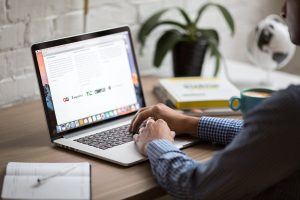 Nowadays, no matter what type of business you're running you need a killer website. The first thing that many new customers see, it needs to give off the right impression so that you can convert leads into sales. However, many businesses still neglect their website, thinking that their external sales tactics will win customers over. This couldn't be more wrong.
As a business owner, you need to focus a large portion of your attention on getting the website correct from the start. But if you don't know where to begin with it, it could be very daunting for you. To help guide you in the right direction, here are 5 steps that you can take:
Recognize Your Target Audience
When building your website, you need to have your target audience in mind. Think about what they will be using it for, how they will navigate it, etc. By doing this, you'll be able to design it more effectively and craft the content so that it's more appealing to them. For example, if you're catering for an older customer base, you'll want to design it so that it's fully accessible and easy to venture around.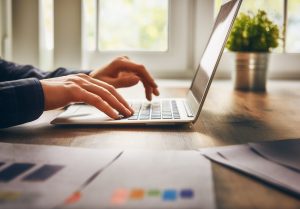 Then, when it's time to create your website, you'll want to spend some time thinking about what CMS you will use. There are multiple ones out there to choose from, including WordPress and Wix. 
Although anyone can build a simple site by using these types of platforms, you might want to consider outsourcing some of the build to an external professional to ensure that it has the functionality that's required. Not only does the site need to be very user-friendly (as well as mobile-friendly), but it needs to be easy to manipulate over time. 
As part of the design process, you'll also want to choose a domain name that fits your business down to a tee. Typically, people will use their business name for this – just make sure, however, if you do this, that the domain is easy to spell and memorable.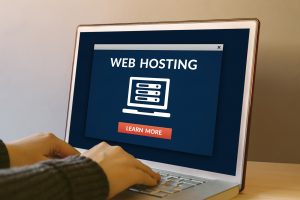 Although this arguably should be done at the same time as the above, we think it deserves its own step due to the importance of it. To build an extraordinary website, you'll need a place where you can host your content. When choosing a host, you'll want to make sure that they offer fast uptime, fast servers, 24/7 support and other features that guarantee that your website is always up and running. 
No matter what your business specializes in, there will be a web hosting service out there for you. Take kynd host for example.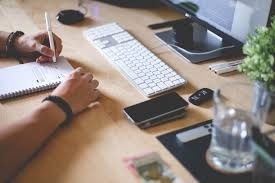 Then comes the fun part – it's time to craft your content. When doing this, ensure that it not only aligns with your business' unique personality but that it stands out from the crowd. 
To identify the ways in which you can do this, it's worth looking at your competitor's websites to see how they did it. Then, you'll be able to differentiate yourselves from them. 
When you're happy with your website, it's time to release it to the world. A seamless and quick way of doing this is through social media channels. By posting on Twitter, Facebook and other social sites, you'll be able to reach a wide demographic and can easily get the word out.
Final Thoughts
So, there you go! Those are 5 key steps that you should take when building an extraordinary website for your business. What actions you take, of course, are up to you. 
However, it's important not to ignore any of the essential steps as without them, your website might be ignored by your target customers. So ensure that you're on the path of success from the start.