Diversification is not a foreign term, yet a lot of investors fall prey to poor diversification choices.
Diversification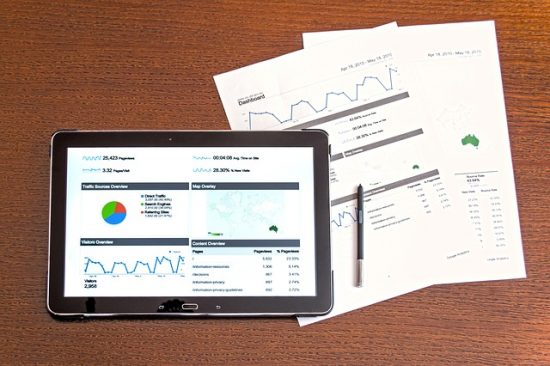 And history has offered a lot of lessons. You wouldn't like to find yourself in one investment in a recession. With many areas to invest in, how do you get a suitable and secure choice where you can place your hard-earned cash? The secret is in real estate. It is a low-risk investment that can gradually build your wealth. It is one of the safest ways to make money when you compare with other investments like bonds and stocks.
When you invest in this sector, you get a high rate of return, significant tax advantages, as well as a diversified portfolio. You get to cushion your other risky investments. However, nothing comes easy; you need to ascertain that you are ready to start real estate investments. You need to invest a substantial amount of money to get a reasonable return, hence your liquidity matters a lot. Buying an apartment or some Texas land for sale will cost you money.
Choosing the Appropriate Real Estate Investment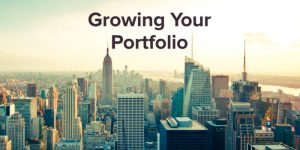 The most important thing here is to pick something that appeals to your personality, resources and risk appetite. Comprehend the peculiarities of what you are facing. Let's face it, when it comes to investing in real estate, you are mainly interested in the return on your investment. The long-term positive effect from the property is what you are interested in here. How much income do you expect to earn from the property? How about the location? The property's region dictates a lot of things, including the current rise in the value of the property after you buy. Since we are in a technology era, you don't have to live in the area where you have property. You can buy and manage property that is miles away. Cities with a rising young population, rising property prices, and household growth is an appropriate place to begin. It would be best if you also considered the rental demand when picking a real estate investment property.
Types of Real Estate
The real estate industry is vast and continuously growing. Of course, with such growth, the market splits into different classes of assets; some investors will choose to settle on one niche while others might choose to spread out. Regardless of the real estate sector that you choose, there are several categories.
Residential Real Estate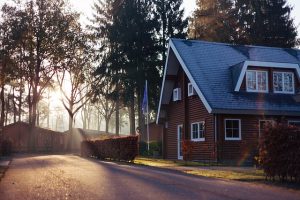 These are properties such as houses, apartments, vacation properties, and many more where people pay to live. Once they choose to stay, that is going to sign a lease for their stay stipulating all the terms of the contract for the mentioned period. Common periods for rental agreements is twelve months.
Commercial Real Estate
These are areas like office buildings, primarily commercial spaces. Once you decide to divert your savings towards building commercial space that you can later lease to small businesses and companies, you can earn rental income from the property. Most commercial rentals are for multi-year leases. With this, you are assured of greater stability in your cash flow. That is why commercial real estate is considered to be of higher income and stable potential than residential.
Industrial Real Estate Investment
Such properties include warehouses and much more that are leased to firms as distribution centers for a long-term leasing agreement. These are huge investments that possess a reliable revenue stream.
Retail Real Estate Investment
Common properties in this category are malls, shopping centers, and storefronts. In some circumstances, the lease gives the landlord the capability of earning a percentage from the store's profit. If you have a multi-use property, you are in a better position of making more.
Mixed-use Real Estate Investment
This is a mixture of any of the different categories of real estate investment. This is great for those investors with significant investments as they offer a profound diversification that is integral at controlling risk.
Real Estate Investments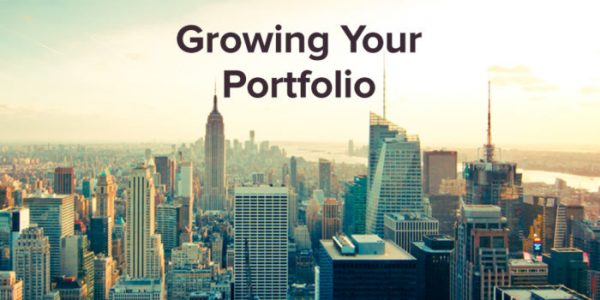 Real estate investments can be a suitable way of earning great income over time, which will offer you better security than other investments. Remember to start small as you increase your budget limit. This is a similar concept to micro investing. Once you are more comfortable, you can take up larger investment opportunities. Also, don't forget to have an exit strategy from your real estate investments.