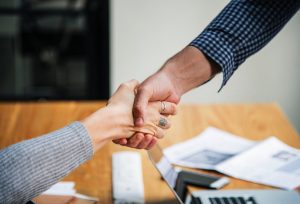 Growing wealth is a huge goal for many, but in order to work on building your wealth you have to invest your money. They say you should spend money to make money, and sometimes, this is absolutely correct. You need to put your money into the best investment ideas so that you can gain a good return on it. Choosing not to take risks and invest your cash can leave you in a position where you are missing out on big opportunities.
Investing Isn't Fool Proof
Investments aren't fool proof, it's important to remember that, but the potential to gain money over losing it with a wise investment or two is so much better than never taking the risk in the first place. It takes some research and advice from professionals to know whether you should invest your money in Forex brokers or in precious metals, but once you've got an idea of where you should put your cash, you can learn how your money will expand. With all that in mind, here are the best reasons that you should be investing your cash.
Growing Wealth
Putting your money into the right investment can help you to watch it grow. There are plenty of investment vehicles like stocks and bonds that can offer you returns over the long-term, which helps you to create wealth over a period of time.
Retirement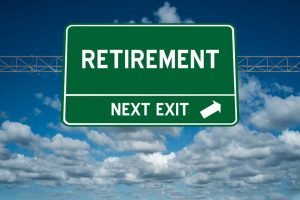 The retirement ages are consistently being pushed back, but that doesn't mean that you shouldn't be saving for your retirement. Put your savings in mutual funds and other diversified investments so that you can watch your money grow for your later life. Start investing for your retirement early but don't worry too much about it. Slow and steady wins the race.
Reaching Goals
Investing and growing your money is the best way that you can reach your goals. You'll be earning your money back quicker than you imagined, and you can then use this money toward your financial goals.
Start A Business
When you are starting a business, you need to understand that investment is an important part of that process. There are angel investors out there who will support new entrepreneurs to the business scene. The UK is a good place to start an international business because they are a financial global hub and speak English. With good returns on your cash, you can invest better and expand in your company. You can also start or invest in a startup whether as a an active manager or as a passive investor. These are riskier investments but your hard work can pay off with big returns. Every company was small at one point and you often hear how a company was nothing but a tiny company run out of a garage.
Reduce Taxable Income
You can reduce your taxable income as an investor, by investing your pre-tax money into your retirement pot.
Chance To Support Others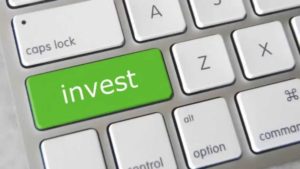 Investors everywhere like to put their money into people and not just things. When you are successful in investment and you've learned your stuff, you could start to research how you could help a fellow newbie to start up by investing in them, too.
Not many people know much about investment, but it takes a little time and patience to learn a little about them. Once you know how to invest your money wisely, why don't you start looking at ways to spread the intended investment cash? The more avenues that you go down for your money, the better the returns on your cash. Investments are smart, no matter which point in your life you're at.
Latest posts by The Fortunate Investor
(see all)