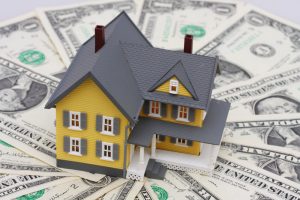 Property has been one of the most stable and lucrative investments since the 1990s. Between residential and commercial portfolios, investors are earning millions of pounds combined by purchasing properties in key areas and then renting them out. Unfortunately, regulations have made things a bit more financially challenging in recent years. But the themortgagebroker says there are ways to get around said challenges.
Maintaining a consistent level of profitability in the coming years will require saving money in a number of different areas. The more money saved, the more money earned by the investor. However, there is that fine line between saving money and spending more to make more.
Work with a Mortgage Broker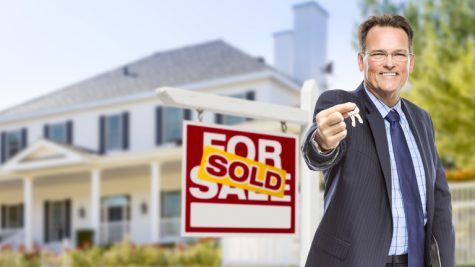 Residential property investors looking at buy-to-let mortgages do not have to settle for the first thing that comes their way. The buy-to-let market is still very lucrative, so lenders are willing to compete for business. The best way to get them to compete is to seek out mortgages through a broker rather than going directly to lenders.
Brokers are experts in mortgages. They keep an eye on the buy-to-let market so as to always know who has what on offer. Not only that, they also know which lenders are more willing to negotiate than others. This affords them the opportunity to help investors find the best possible deals.
A good mortgage broker is capable of comparing multiple deals from a dozen or more lenders. The more deals a broker has access to, the better things are for investors. On the other hand, banks have no incentive to offer investors more than one or two options. They offer what they offer in hopes that borrowers do not want to put in the effort to shop around.
Consider Setting up a Limited Liability Company
A few years ago, the government began moving to level the property ownership playing field between investors and residential home buyers. One of the ways they decided to do this was to go after mortgage interest tax relief. For the 2017-2018 tax year, the amount of mortgage interest tax relief a landlord could claim fell from 100% to 75%. It drops to 50% for 2018-19, 25% the following year, and 20% by 2020-21.
One way around this loss of tax relief is to form a limited liability company to which an investor's portfolio can be sold. The investor can still draw an income as director of the company, but company revenues will be subject to different tax rates that will ultimately save money.
This strategy is especially attractive to individual investors who expect to find themselves in the 40% or 45% tax bracket as a result of lower mortgage interest tax relief. It is a lot more attractive to pay capital gains on the profits of a limited liability company than personal income tax as a sole investor.
Leverage Existing Homes to Purchase New Ones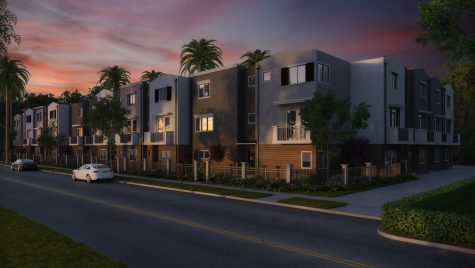 Landlords not content to invest in a single property have to secure funding to purchase additional properties. This generally means mortgaging each new property added to the portfolio. But remember this: the same general principles covering down payments on residential purchases also applies to property investing. If you can put down a larger amount, the overall cost of borrowing will be less.
This is where investors can leverage existing homes to purchase new ones. Let us say an investor has five homes in his current portfolio. Two of them will be paid for within the year. Rather than running out and purchasing another property or two right away, that investor could use the profits from those paid-off houses to save up a significant deposit. A 50% deposit would more than satisfy buy-to-let lenders and reduce the amount of money borrowed simultaneously.
Borrowing less means paying less interest. It also means lower fees and charges in some cases. So it makes sense to save up as large a deposit as possible before buying more properties. Furthermore, employing this strategy over the long term gradually gives the investor's portfolio more strength. The goal is to eventually be able to pay cash for new properties.
Look at Multiple Management Options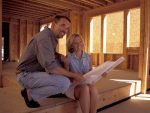 Some property investors hire management companies to both manage and maintain their properties. Other landlords handle management and maintenance themselves. There is no right or wrong here, except to say that saving money is a matter of evaluating all of the options and then choosing the one that is most financially viable.
Along those same lines, property investors should always be willing to move to another management company should the need arise. For example, it might be time for an investor and service provider to negotiate their next contract. If the service provider is not willing to negotiate on price, perhaps it is time to look for a new provider.
Property is still a solid investment despite the challenges presented by new regulations. But maximizing profits requires saving wherever you can and always thinking about an exit strategy.