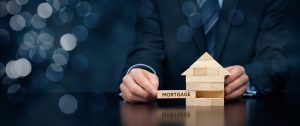 The excitement of buying a house is overwhelming – the mortgage loan process, on the other hand, can be intimidating.
Is there where you are right now? Are you unsure of what to do, how to do it, and where to even begin?
If you hope to apply for a mortgage loan soon but don't know what to expect, continue reading the most important steps you should know.
Step One: Apply for the Loan
The mortgage loan process always begins with filling out an application. This application will ask you for your personal details and a financial statement. You will have to agree to a credit check when submitting the application too.
The lender will need all this information to determine several things:
If you qualify for a loan.
The type of loan program you qualify for.
Any steps you need to take before you qualify for a loan.
It may take several days for your lender to get back to you after applying. During this time, you shouldn't be surprised if the lender calls you to ask you questions.
Lenders need a lot of details to make a decision about a loan application, and they will call if they need to.
Step Two: Discuss Your Options With the Lender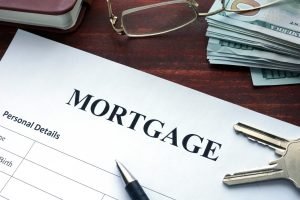 If the lender approves your loan, you'll need to sit down with them and talk about your options. It's during this time when you'll find out what type of loan program you qualify for or if you qualify for several types.
The type of loan you qualify for will reveal certain conditions of the loan. For example, the loan type will determine how much money you must put as the down payment. It may also restrict what type of house you buy.
Step Three: Choose a House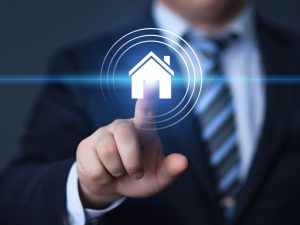 The approval process will also reveal to you the amount you can borrow. You can use this amount as the basis of your budget as you shop for a house.
You will need to find a house to buy, make an offer on it, and get an acceptance from the seller before you can proceed with the mortgage loan.
You should always take this step slowly to make sure you choose a house that really fits your needs and that is in the right location. You can read more here to learn more about this part of the process.
Step Four: Wait for the Lender to Work Through the Mortgage Loan Process
The next step of the process can be grueling at times as this is the stage where the lender has to complete a lot of different steps before they will actually give you the loan.
The lender will order an appraisal to verify the home's value. The lender may require that you hire inspectors to perform home inspections. Once the list of steps is complete, the lender then sends the entire file to underwriting.
You cannot get your mortgage closing date until underwriting approves your file, and this can take some time. Once approved, though, you'll get a closing date and be on your way to becoming a homeowner.
Ways to Learn More Before You Proceed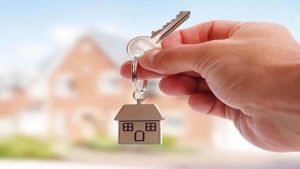 Are you interested in learning more about the mortgage loan process?
If so, read up on it. It's important to know what the process is step-by-step before you apply for a loan. You can check out our blog to learn more about the important steps you'll have to take when applying for a mortgage loan.
Latest posts by The Fortunate Investor
(see all)