Wouldn't it be great if your debt just suddenly disappeared tomorrow? While that would be awesome, it isn't going to happen. Unfortunately, you'll have to work toward paying off your debt over time.
If you have a lot of debt to pay off, getting started paying off your debt can be super frustrating. You know you need to start, but paying an extra $50 a month doesn't feel like it will help.
Thankfully, there are a few ways you can jump start paying off your debt. If you're lucky, you'll be able to start by paying down hundreds of dollars in just your first month. Here are a few ideas to kick start your debt pay off journey. We even used some of these when my wife and I were paying off her $80,000 of student loan debt!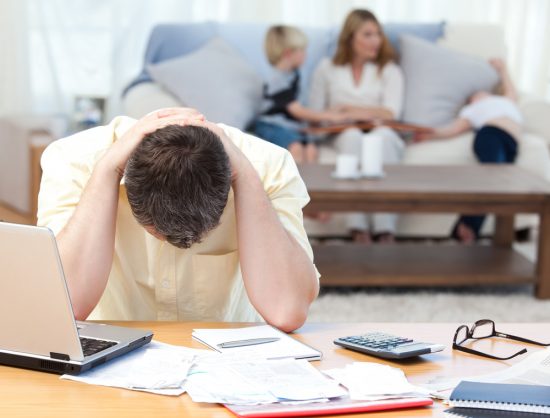 Find Things to Sell around the House
One of the easiest ways to scrape up some money to start paying down your debt is finding things around the house you don't use anymore. You'd be surprised how much money is simply sitting around your house. The sad thing is, there are valuable items sitting around your house that never get used at all.
Take a look through each room in your home and find things you haven't used in over a year. Honestly ask yourself whether you'll ever use the item again. If the answer is no, then sell the item. You could hold a garage sale, sell items locally on craigslist or sell small and easy to ship items online on sites like eBay. Then, take the proceeds from selling the items and make an extra payment on your debt.
While we didn't have a lot after graduating from college, we were able to scrounge up a few things. We had a yard sale and easily earned at least $100 to put toward my wife's student loan debt.
Sign Up for Extra Shifts at Work
Not everyone has extra stuff sitting around the house to sell, especially if they're just scraping by. Another option to kick start your debt pay off is signing up for extra shifts at work. If you work hourly and your job will allow you to pick up extra shifts, you can really start putting a dent in your debt with extra income. If you're already working 40 hours a week, there is no shame in putting in some overtime hours. The time and a half pay will help your debt disappear faster than simply working a standard 40 hour week.
If you can't work extra shifts or you're paid salary, start a side hustle. Another option is getting a second job. Any of these ideas will help supplement your income. Personally, I started my blog as a side hustle to help pay off my wife's debt and it ended up turning into my full time career. Another side hustle is to sign up and make a few hundred a month with Swagbucks.
Find a Roommate
If you really want to start paying off your debt in a quick manner, getting a roommate should do the trick. Getting a roommate means cutting your rent or mortgage by at least a few hundred dollars a month if you're currently living by yourself. Find the right roommate and they may even pay half for utilities. Living with a roommate takes adjustment and it isn't fun. However, it's a short term solution to allow you to pay off hundreds of dollars of debt per month that you otherwise would not be able to pull off.
Refinance Your Debt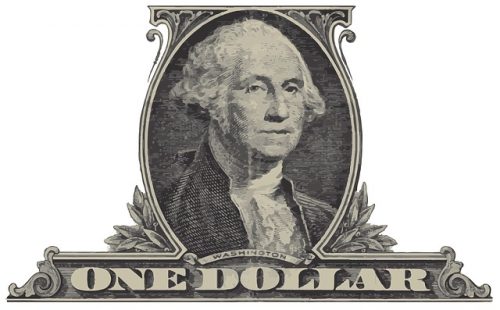 Although refinancing your debt may not feel like a major win, it might just be the trick you need. If you have high interest rate debt and have either improved your credit score or just didn't shop around for the best interest rates in the first place, refinancing can save you hundreds or thousands of dollars throughout your debt pay off journey.
Keep in mind, you usually don't want to refinance unsecured debt with secured debt, such as a mortgage, home equity loan or auto title loan. Additionally, you want to make sure you don't start paying just the new minimum payment on the newly refinanced debt. Instead, take advantage of the new, lower interest rate you refinanced to and pay even more than your old minimum payments to pay off your debt.
Staring at a mountain of debt is frustrating. Apply just two of the ideas above to your personal situation and you'll be able to start putting a significant dent in your debt. Then, once you feel like you have momentum, your debt will start disappearing faster than you ever thought possible.
Latest posts by Lance Cothern
(see all)