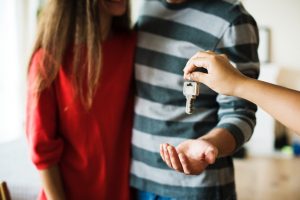 When it comes to deciding whether or not to sell your home or rent it out, there's really no right or wrong answer – despite what people will try and tell you when enforcing their own opinions on to you, but although there may not be a right or wrong answer, there are definitely pros and cons to each option, so in this post we're going to share with you some of the pros of both renting out and selling to hopefully help you make the decision a little bit easier if you're currently struggling with it.
If you do decide to sell or rent, then it's good to have a trustworthy agent on your side for each option, so click here to have a look at how that works when it comes to selling your home, and if you're going to be renting then an agent can also manage things like contracts, tenant issues and a variety of other things on your behalf.
Renting:
Recurring income:
When you rent your place out, then one of the main benefits is that you have recurring income coming in, which is definitely a great thing to have and it can also go towards paying your mortgage so you can even start looking at other ways to invest the money once the mortgage has been paid off and you can even invest in other rental properties since you can get tax breaks if you're not using them as a residence.
A back up:
Even if you don't plan on living in the place you're renting out, you never really know what the future holds and it's a good feeling to know that if anything ever went wrong you'd have a place to come back to should you need it, and this is definitely a major plus of renting your place out instead of selling it, so it's something that's worth considering when you're making this decision for yourself.
Selling: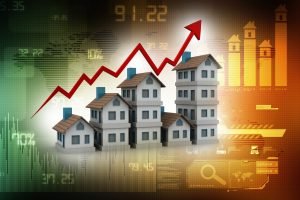 Good leverage:
When you sell a place, then you're obviously going to get a lump sum in cash instead of a monthly payment, so in this case it can really work in your favor when it comes to leveraging that money and being able to invest it in another property that you're either looking to upgrade to, or even one that you're simply looking to buy for investment purposes.
Less hassle:
Although there are certainly many benefits to having a property that you rent out as mentioned above, one of the downfalls is that you can sometimes ges unlucky with your tenants and really have a lot of hassle with them. When you sell your place, you basically just walk away with the money from it and that's it, so if you're not looking to manage a property or potentially deal with any kind of hassle from it, then selling could be a good idea.
We hope that this post has been helpful in allowing you to decide which option may suit you best when it comes to deciding whether or not you should rent your place out or sell it instead – as mentioned above, there's really no right or wrong way to go about it, but it's about finding what works for you.